The government supported the investment of Kecskeméti Konzerv Kft. with 1.2 billion HUF
The Hungarian government assisted the development of the 3.3 billion HUF capacity expansion of Kecskeméti Konzerv Kft.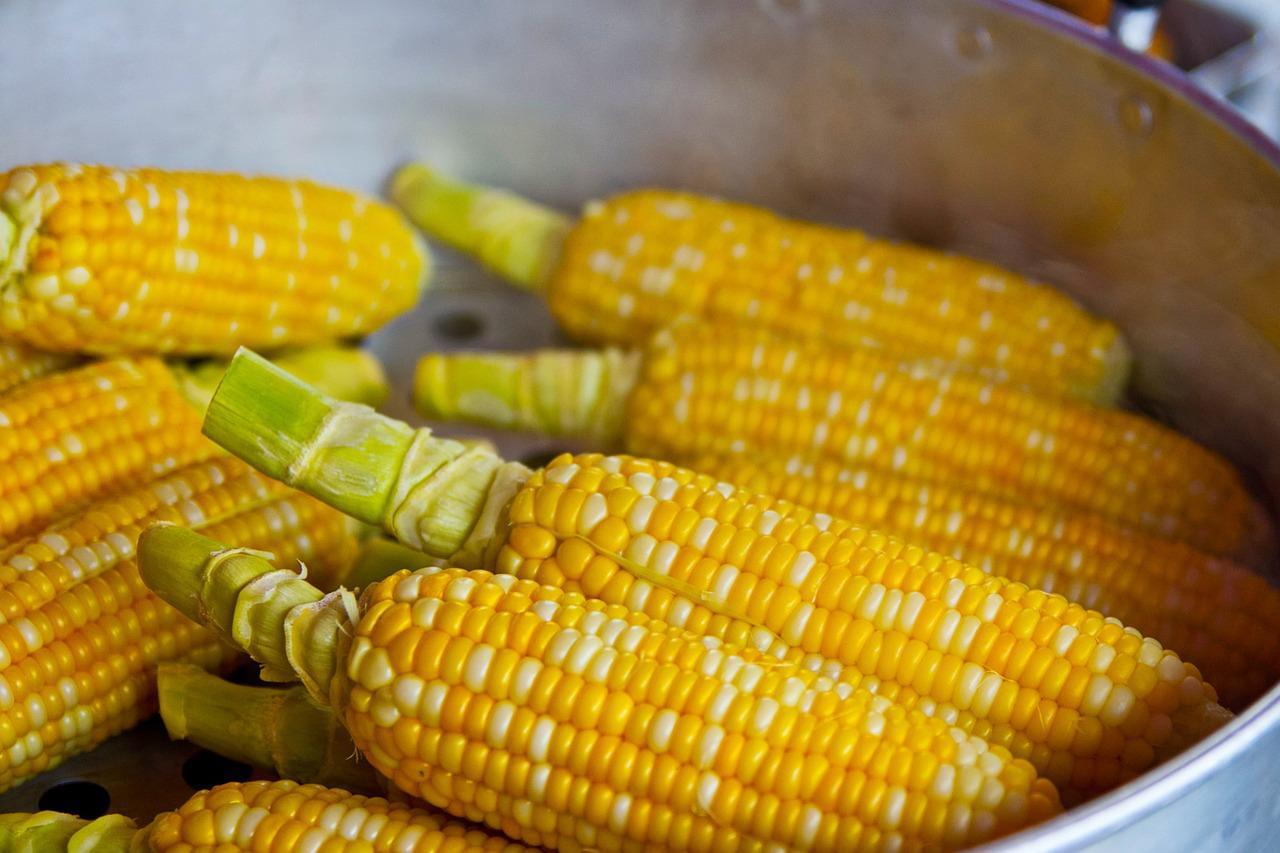 Mihály Varga emphasized at the handover ceremony: the economic crisis is raging in Europe, but seeing the performance of the Hungarian food sector, the government does not expect that food supply problems may develop in Hungary. (MTI)
Related news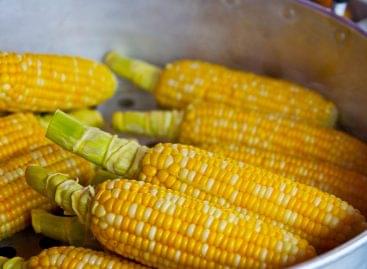 The prospects of the canning industry are significantly worsened by…
Read more >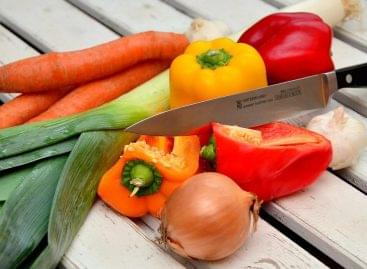 The Mezőker Kft. which produces dried vegetables and ready-to-eat vegetables,…
Read more >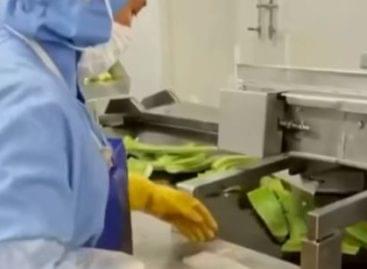 Sorry, this entry is only available in Hungarian.
Read more >
Johnson & Johnson will stop selling talc-based baby powder globally in 2023,…
Read more >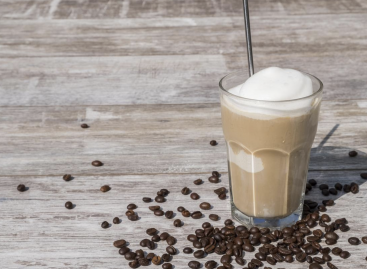 In the heat of the summer, there is nothing better…
Read more >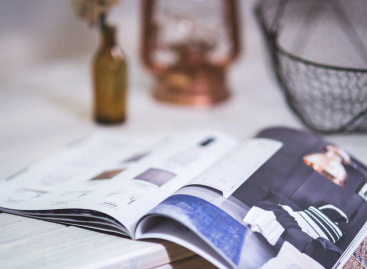 OBI follows Western European trends in Hungary as well, which…
Read more >