Kopint-Tárki expects a 6.6 percent GDP decline in the fourth quarter of this year
Due to the recurrence of the pandemic, Kopint-Tárki Zrt. Expects a 6.6 percent decline in gross domestic product (GDP) for the fourth quarter of this year in its latest business report issued on Thursday, but confirmed its September forecast for a 5.8 percent decline for the year as a whole. The institute maintains its previously released forecast for 2021, expecting a 3.5 percent increase.
The deterioration is expected to be reflected in a further worsening decline in consumption in the last quarter of the year. Investment continues to decline, the employment situation may deteriorate again, but it will not reach the size of the spring redundancy wave. Inflation has moderated slightly in recent months, with Kopint-Tárki expecting a consumer price index of 3.3 percent for the full year and 3 percent next year.
Related news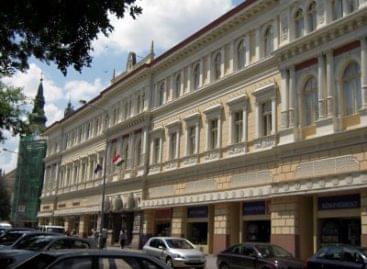 The market did not expect the central bank base rate…
Read more >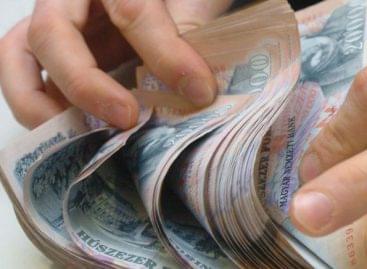 In ten years, the average wage and the median wage…
Read more >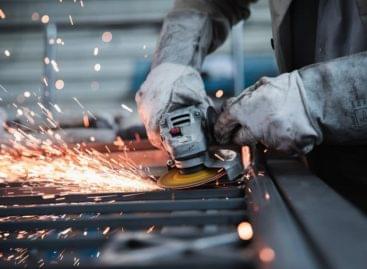 Encouraging investment and development is at the heart of the…
Read more >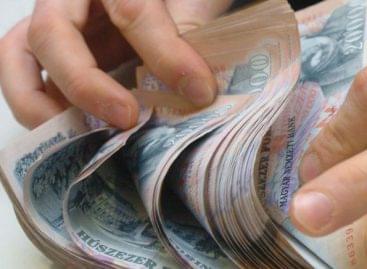 Payment morale in Hungary has improved, more bills were settled…
Read more >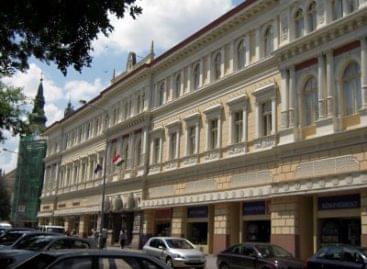 The market did not expect the central bank base rate…
Read more >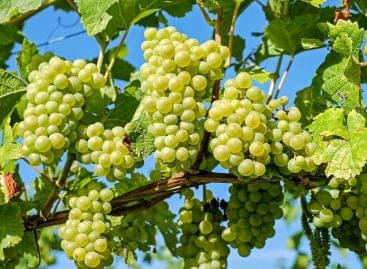 Researchers at the Institute of Ecology and Botany of the…
Read more >