From Can To Carton: The Beans Switch In Sweden
In 2006, the young, niche brand GoGreen, supported by Tetra Pak, deeply disrupted the Swedish beans market by introducing carton packaging, the Tetra Recart®, for its plain beans range.
Made from more than 70% FSC-certified carton, with a 78% lower carbon impact than can, and fully recyclable, the Tetra Recart was the perfect fit for GoGreen.
The company wanted a different packaging format that reflected the sustainable positioning of its vegetables.
The success of GoGreen and changing consumer demands prompted top brand Zeta to convert its beans range to carton packaging.
In 2010, all Swedish retailers made the switch.
ESM
Related news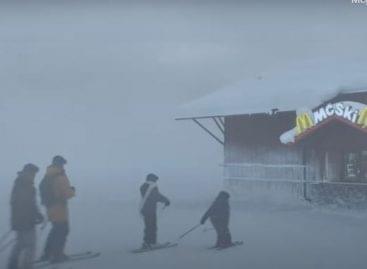 On a distant ski slope, Sweden: such a SKI-THRU fast…
Read more >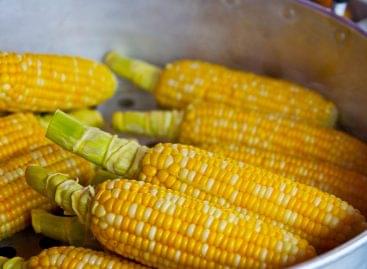 The Hungarian government assisted the development of the 3.3 billion…
Read more >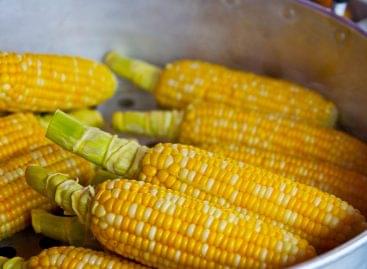 The prospects of the canning industry are significantly worsened by…
Read more >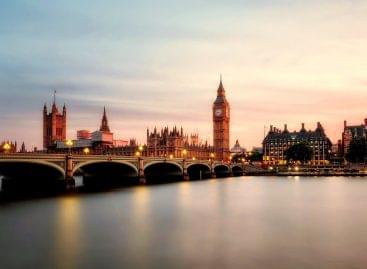 Britain is set to reintroduce sales tax-free shopping for international…
Read more >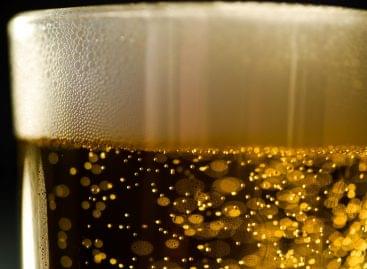 Spanish hops manufacturer Ekonoke is growing fully-indoor hops in Madrid…
Read more >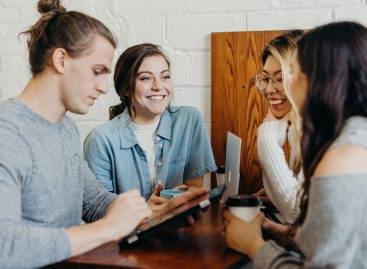 A new survey reveals the increasingly digital shopping habits of…
Read more >