Compact washing powder's price increased 20%
According to Nielsen Research the last year the sales of detergents grow with 10% , it was over HUF 37 billion. There was a 2% decrease in quantity.
 Detergent is the biggest from Nielsen
reached 60 categories. Between detergent powder has 76% market share,
the liquid and yelly have 12-12%.
Privat label's product share grow from
10 to 15%, the most detergent is sold in hypers (46%), the supers got
one fourth from the total sales.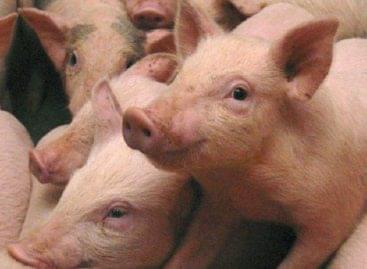 In view of the extraordinary economic situation caused by high…
Read more >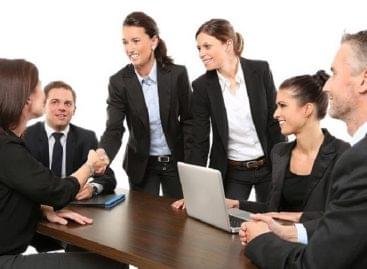 In June, the average monthly number of employees increased by…
Read more >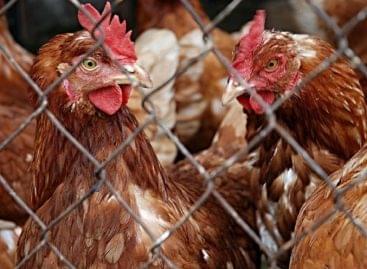 The outlook for Hungarian agriculture has further improved, with the…
Read more >