The main driving force behind the sharp rise in British food prices is the rise in the price of vegetables
Contrary to expectations, annual British inflation accelerated and thus remained above ten percent in February. The primary reason for the unexpected acceleration was food prices rising at a pace not seen in decades.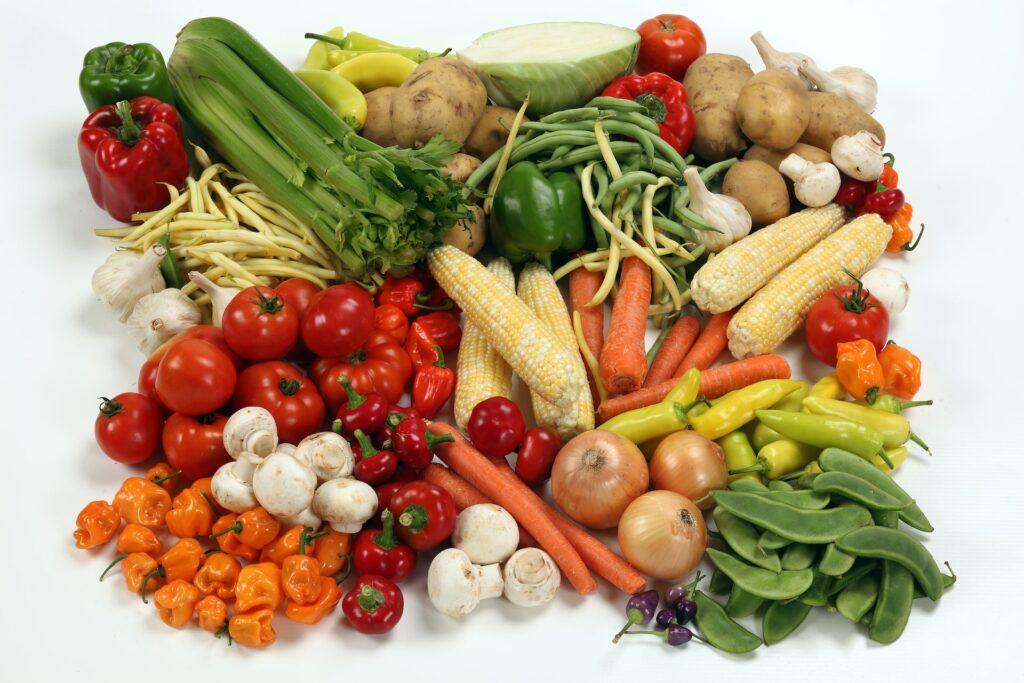 According to the report of the British Statistics Office (ONS) on Wednesday, consumer prices calculated without housing costs were on average 10.4 percent higher last month than a year earlier.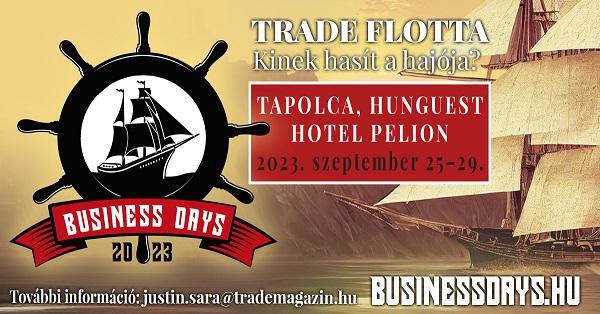 The average of analysts' forecasts predicted twelve-month inflation of 9.9 percent for February. In a monthly comparison, inflation was measured at 1.1 percent in February after a 0.6 percent decrease in January.
Annual British inflation accelerated for the first time in four months: twelve-month inflation in Great Britain was 10.1 percent in January, 10.5 percent in December, 10.7 percent in November, and 11.1 percent in October.
Related news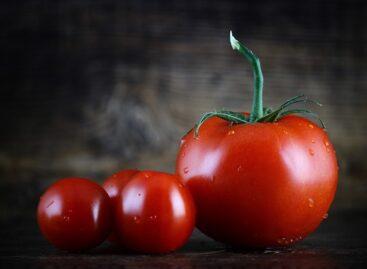 Tomatoes are the sweetest vegetables. So much so that it's fruit.…
Read more >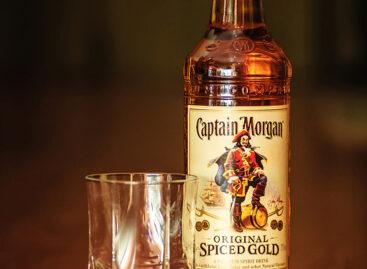 Diageo has announced the launch of Captain Morgan Spiced Gold…
Read more >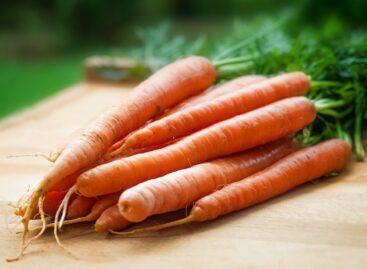 In the past month, the price of carrots in Hungary…
Read more >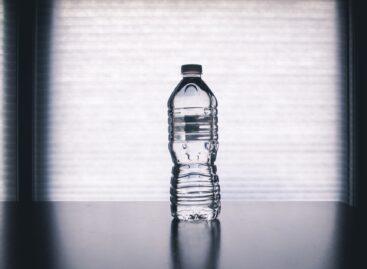 During the discussion at the Brain Bar event between Levente…
Read more >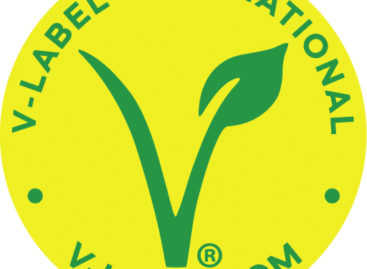 Idén újra megrendezésre kerül a V-Label Awards – médiatámogatója a…
Read more >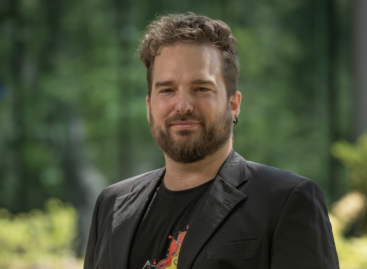 The arrival of the Y and especially the Z generations…
Read more >