Coop Group firmly walks on the designated path
We evaluated the Coop Group's successful year of 2010 with Co-op Hungary Zrt. CEO László Murányi and commercial director Péter Boros.
• T.M.: – How do you evaluate 2010 from Coop's perspective?
M. L.: – Last year the retail sector was characterised by a 3-4 percent decline. Coop Group's turnover reached the level of 2009 with HUF 510 billion, we managed to hold on to our position.
• T.M.: – What was the year like from a macroeconomic point of view? Were there unforeseen circumstances that influenced your work?
M. L.: – Last year was a difficult one, but the Coop Group's strategy is to think in the medium term. 2010 marked two jubilees in Coop Group' life: the 15th anniversary of establishing the Coop retail chain; 'Coop Rally for quality Hungarian food products' was organised for the fifth time.
• T.M.: – The new government strictly enforces compliance with laws and already imposed fines on several retail chains. At the same time, they also try to create better market positions for local farmers. What is your opinion about these measures?
M. L.: – The owners of Coop consider complying with laws very important. As for Hungarian products, we have been giving preferential treatment to Hungarian producers and suppliers from the beginning. The proportion of domestic products in Coop stores is between 80 and 90 percent.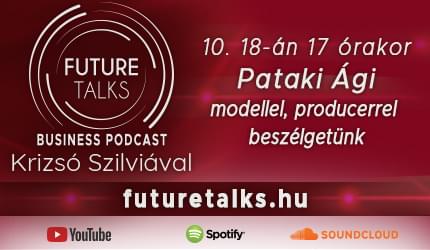 • T.M.: – How do you progress with your IT development? What effects does it have on everyday work?
M. L.: – We are working on introducing an integrated system and on expanding our nationwide loyalty programme, which now reaches 350,000 customers. At the moment more than 40 percent of Coop's total turnover is realised in an integrated system – by 2013 this ratio will be 80 percent.
• T.M.: – How do you progress with resegmenting Coop stores and changing their image? What were the first reactions? B. P.: – The refurbishment of Coop stores goes according to plan. Work has been completed in several hundred stores last year and by the end of 2012 nearly 3,000 Coop stores will be reborn. Reactions were positive, shoppers like the new and modern shops that offer higher level services.
• T.M.: – Will there be any changes in the composition of your product assortment or in the proportion of certain product categories? B. P.: – We would like to develop our fresh product selection and their in-store presentation, but we also focus on fruits/vegetables, exhibition bakeries and meat products. Our private label assortment will be completely renewed this year.
• T.M.: – Do you plan any modernisation in the field of shop equipment? M. L.: – As part of the T-City programme, we installed 'Future Store' solutions in our Coop Super store in Szandaszőlős, Szolnok in June 2010. Shoppers reacted positively to the new devices and use them happily from day to day.
• T.M.: – What tools do you use to build Coop as a brand? In which fields do you carry out CSR or sponsorship activity? M. L.: – Coop Group is a gold level sponsor of Hungarian Olympic sports. In 2010 we earmarked significant sums to support the victims of flood and red sludge. We will continue our charity work in 2011 through Coop Support Foundation.
• T.M.: – What are your plans for 2011? M. L.: – 2011 is expected to bring 1-1.5 percent increase in sales for us. We would like both customers and partners to look at the Coop chain as a modern and efficient company that meets all kinds of demand.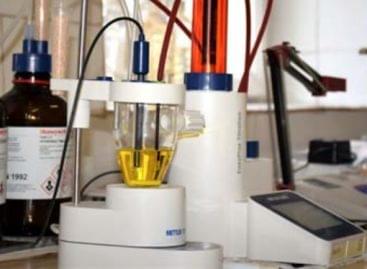 The Nógrádi Vegyipari Zrt. is expanding the production capacity of…
Read more >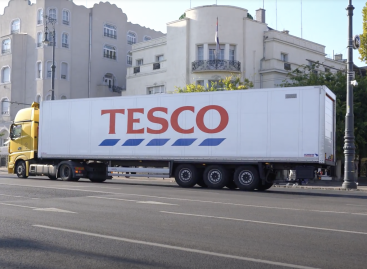 In October this year, a long line of trucks passed…
Read more >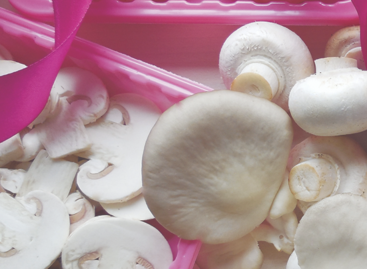 The pink-wrapped cultivated mushroom products of Bio-Fungi Kft. are helping…
Read more >