Despite the challenging period, Mars continues to work toward a more sustainable future
Mars, one of the biggest chocolate, confectionery, food and pet food manufacturers aims to transform how it is doing business today, so that it can be a positive force for people and the planet tomorrow.

Objectives include cutting down on the company's greenhouse gas emissions by 27 percent until 2025, supporting communities along the supply chain and achieving a circular economy.
Supporting marine life
Scientists forecast that if we don't do anything, 90 percent of the world's tropical coral reefs will disappear by 2043. In addition to this, urgent steps need to be taken to protect endangered fish species and their ecosystems, cleaning the oceans from plastic waste and managing climate waste. Mars focuses on the sustainable sourcing of product ingredients – for instance fish, by Mars Petcare. Currently 81 percent of the fish used in production is from sustainable sources. Mars Petcare has been cooperating with the World Wildlife Fund (WWF) since 2010 to increase this ratio to 100 percent.
Meanwhile Mars Petcare's cat food brand SHEBA® is participating in one of the world's biggest coral reef restoration projects. Mars has been active in this field for 13 years, investing USD 10 million, and by 2029 the company wants to restore more than 185,000m² of coral reefs. In just 3 years the size of the coral reef has already increased from 5 percent to 55 percent!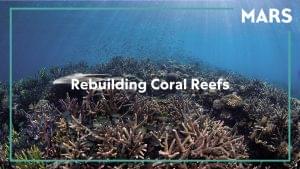 Supporting mint farming communities
Another very important product ingredient in Mars' operations is mint, the primary component of chewing gum. Through the Advance Mint programme Mars supports mint farmers in the USA and India. By teaching them how to grow mint sustainably, yields increase and production costs and energy use reduce. Thanks to the programme, farmers' revenue doubled and unsustainable water utilisation decreased by 50 percent! (x)
Related news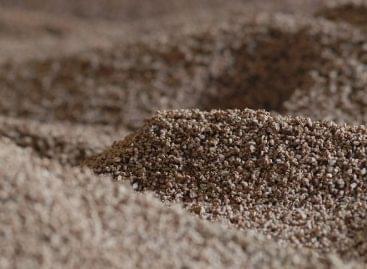 Biomass has an important role to play in preserving the…
Read more >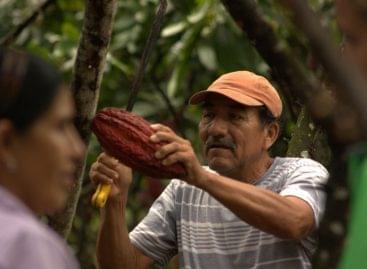 Mars has planted more than 900,000 trees in cocoa-producing areas…
Read more >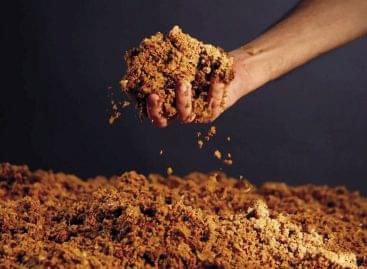 According to the experiences of the Hungarian Chamber of Agriculture…
Read more >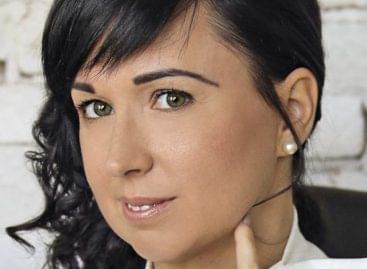 Under the so-called geo-blocking regulation, all customers in the EU…
Read more >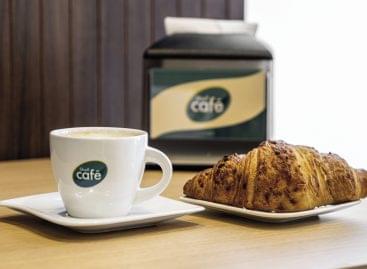 Shell is thinking about those who have to leave their…
Read more >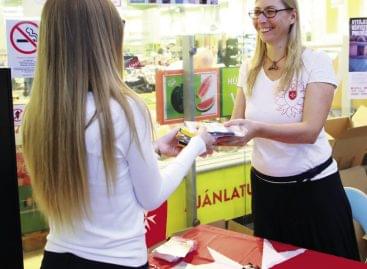 The Hungarian Maltese Charity Service and SPAR Magyarország collected more…
Read more >