Coffee can also become more expensive, with supplies at risk
Concerns are growing over global coffee supplies amid tough coronavirus travel restrictions imposed in Vietnam to tackle the spread of the aggressive Delta variant of Covid-19.
Supply chains are been disrupted after Vietnam, the world's second-biggest exporter of coffee, tightened lockdown measures in the port of Ho Chi Minh City, as well as bringing in restrictions in some coffee-growing areas of the Central Highlands.
The Vietnam Coffee-Cocoa Association has urged the government to ease restrictions after traders were reportedly struggling to transport beans to ports for export amid the restrictions.
Vietnam managed to contain the spread of the virus last year through lockdowns and rigorous contact tracing, allowing its economy to grow at one of the highest rates globally during 2020.
Related news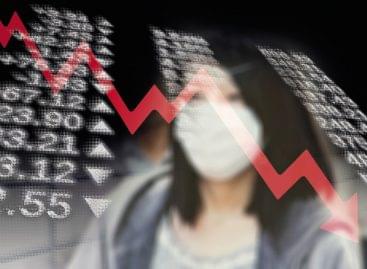 As the holidays approach, the yearly evaluation, the setting of…
Read more >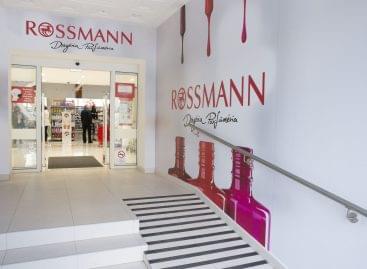 The management of the Rossmann drugstore chain encourages all its…
Read more >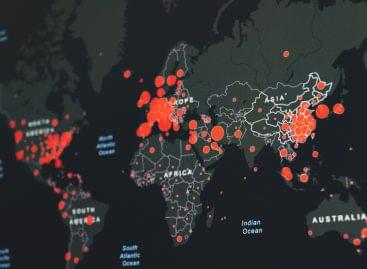 According to several renowned Hungarian virologists, it is only a…
Read more >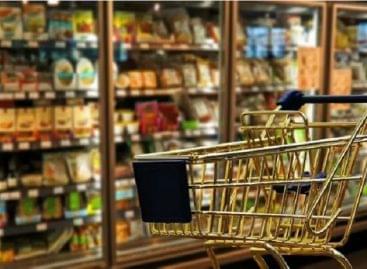 In November, consumer prices were on average 7.4 percent higher…
Read more >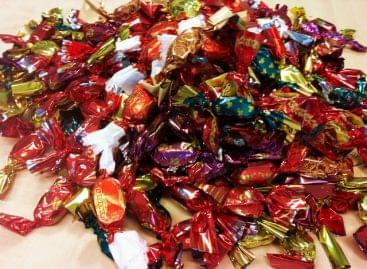 Sorry, this entry is only available in Hungarian.
Read more >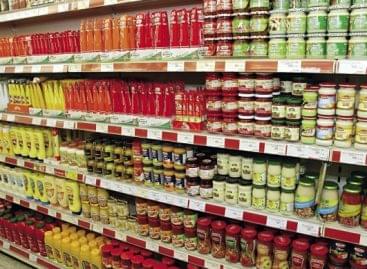 Sorry, this entry is only available in Hungarian.
Read more >