The Future of Food is Here
Tomorrow Foods is a brand new, New Zealand owned health food company dedicated to creating delicious foods that are made sustainably using alternative ingredients – with a focus on high protein products. All while creating as little impact on our precious planet as possible.
First to market is Tomorrow Foods feature product Protein Pasta 'Powered by Crickets' Penne which is a dried pasta, containing a whopping 25g protein per serve (more than double the amount of protein found in other brands) plus contains other essential vitamins and micro- nutrients. It can be used the exact way as regular pasta in all your usual meals.
This made in New Zealand pasta, is the product of two years of development and is available in select supermarkets in the coming weeks.
The Tomorrow Foods range is set to expand across multiple food categories and will become available in most supermarkets, delivering a variety of healthy and sustainable foods that will fast become family favourites.
Related news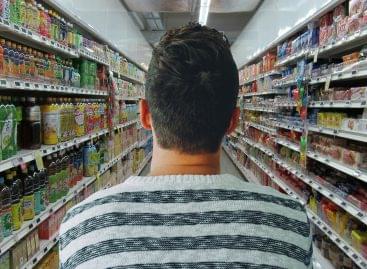 Until now, many customers would have been curious about the…
Read more >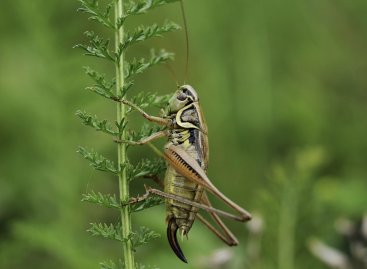 Portugal's Continente is the first European retail chain to offer…
Read more >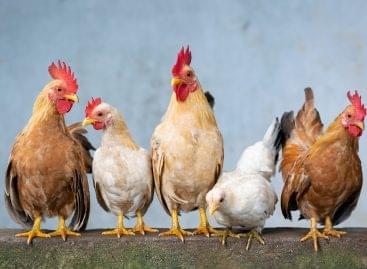 From the Tuesday forecast of the Dutch chemical company DSM,…
Read more >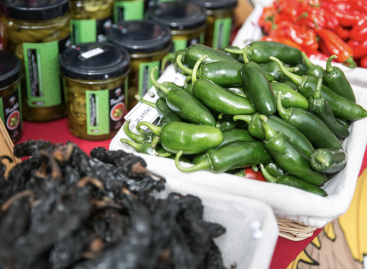 True to the traditions of the Hungarian Bakers' Association, it…
Read more >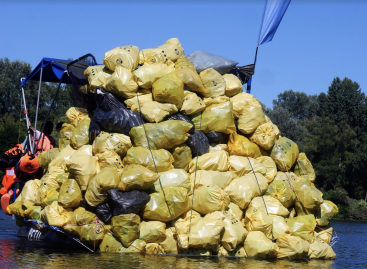 The 10th Jubilee Upper Tisza PET Cup ended with the…
Read more >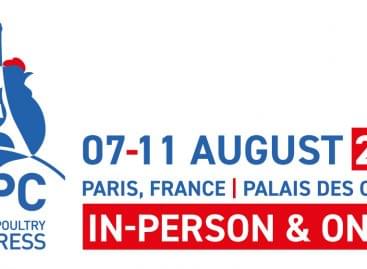 World's Poultry Congress opens today for participants at Paris and…
Read more >