MOME organizes a conference on the materials of the future
Innovations related to materials development will be presented at the Future Materials conference of the Moholy-Nagy University of Arts (MOME) between September 28 and 29 in Budapest.
Internationally recognized experts in material research and development will present innovations related to material development in the fields of architecture, healthcare, the textile industry, and the food industry, the organizers told MTI on Thursday.
The presentations on the first day of the conference reveal where they are at the moment and how the material innovations related to these areas will develop in the future.
Emma van der Leest, multiple award-winning biodesigner, researcher and author, will share her experience of almost a decade in the field of biodesign with those interested as one of the main speakers of the event.
Related news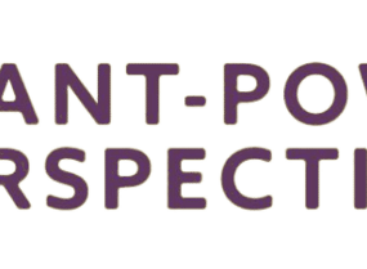 On November 14, Hungary's leading plant-based food industry conference will…
Read more >
In order to increase our self-sufficiency and take advantage of…
Read more >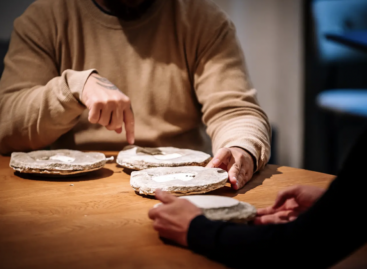 A sustainable plate is made from mycelium and hemp in…
Read more >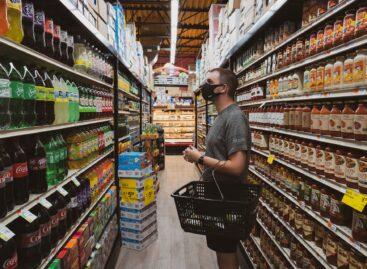 In October 2023, according to both raw and calendar-adjusted data,…
Read more >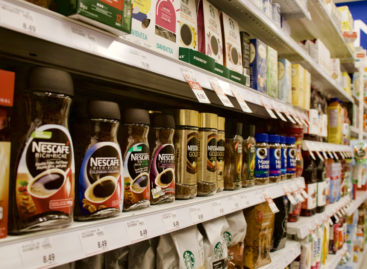 This year, after the strengthening experienced in the first half…
Read more >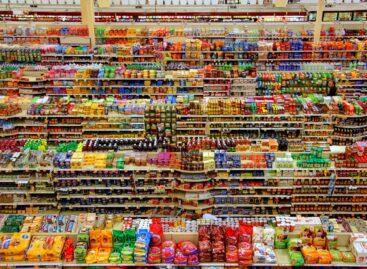 According to the plans of MOHU MOL Waste Management Zrt.,…
Read more >