The future starts in the present: Future Trade conference
Early September Budapest was the host of the Future Trade e-commerce conference. There were nearly 50 speakers and a dozen exhibitors at the trade event.
Márk Kocsis, managing director of EAZY Digital Kft. opened the conference. In his keynote speech he explained that the main objective was to bring together the best experts of physical and online sales, who would talk about the different innovative tools and methods needed for retailers to strengthen their market positions.
The motto of our days: diversity
E-commerce expert Sándor Nagy said: soon the letter 'e' before the word commerce will become redundant, as today there is only a blurred line separating online and offline retail. In his view retail's task is to serve shoppers in a way, at the time and in the place they want it. There are more and more tools available for this – digitalisation, technology, data – that need to be used. Only those models can work in the long run that are diverse – just like our lives are diverse. This diversity has to prevail in communication, reach and service alike.
Online and offline aren't enemies
Norbert Madar, lead consultant and partner of GKI Digital stressed that online and offline retail aren't enemies, and it is best if a synergy is created between these two channels. This is very well indicated by the fact that the online channel used to have a mere 1-percent global share, but in 2020 it skyrocketed and having grown by 30 percent neared the 18-percent total share by the end of the year. There is no such thing as online-only shopper: retail's goal is to reach shoppers with any category and in any channel, based on their needs.
Force vs. trend
Dr Ákos Kozák, who specialises in researching the future of the business world, argued in his presentation that the answers given to situations forced by the pandemic – for instance home office work – won't turn into actual trends. In his view working from home is the privilege of the upper middle class that won't be sustainable, so it isn't going to become a nationwide long-term trend even if large office buildings are still only 25-30 percent full. Dr Kozák predicts that retail sales will grow, in both online shops and brick-and-mortar stores.
Wishes and visions
A panel discussion followed the presentations, titled 'Wishes and visions'. The moderator was CEU professor Dr György Bőgel.
Géza Palocsay, Adevinta Hungary's CEO said e-commerce is ahead of a bright future but taking a look at the big picture, the level of global consumption suggests: consumers haven't learned from the pandemic – there is still overconsumption.
Balázs Várkonyi, CEO of Extreme Digital-eMAG opined that it takes a lot of time for the many positive signs and quality data to transform into trends. Now that sales are going upwards again after the drop entailed by the pandemic, sustainability issues must also be taken into consideration.
Sándor Nagy is very hopeful about Generation Z consumers. In his view their behaviour is different in the sense that they can already escape from the prison of smart devices. This doesn't mean that the world will start going backwards: consumption will simply have a different place in our lives.
Despite representing a pure-player online company, Géza Palocsay mentioned the importance of personal interaction with consumers. The jófogás point in the shopping mall West End serves exactly this purpose. Norbert Madar talked about the importance of modern technology in customer experience, for instance chatbots replacing expensive human workforce. Balázs Várkonyi added that in his view AI and VR can primarily be used in Hungary for making brands more exciting, but they don't really generate profit yet.
Big shop at the weekend – online
Péter Kurucz, retail services director of Nielsen IQ reported that according to the Nielsen IQ Shopper Trends survey, consumers loved online shopping during the pandemic – especially because it was very comfortable. This is one of the reasons why FMCG's share in the online channel grew from the 0.5 percent in 2019 to 1.2 percent in January-June 2021. In the past refilling stocks was the main mission in online shopping or shoppers wanted to profit from special offers, now it is used for the weekly big shop by many.
New directions in e-commerce: quick commerce
Quick commerce was the topic of the next panel discussion. In this Zoltán Patai, CEO of NetPincér-Delivery Hero Hungary Kft. defined quick commerce as a service that takes anything shoppers need to them very quickly, sometimes in less than 30 minutes. He thinks this also has hidden dangers, such as a much smaller product selection than hypermarkets have and the costliness of operating this model.
Retail business manager Levente Erős told: Wolt Hungary won't make compromises in customer experience just to provide faster service.
Áron Kövesdi, ROKSH's CEO interprets quick commerce as the whole process and not just the speed of the delivery. ROKSH typically does weekly big shops for customers via personal shoppers – this way covering the full logistics process – and the products are delivered the same day or the following day.
Levente Erős explained that personalisation is a factor that differentiates Wolt from competitors. Partners can use the Wolt picker app to monitor the whole process. This way impulse buyers get a real customer experience and this is good for everyone.
E-commerce is commerce itself
In his presentation 'E-commerce is The Commerce', Ádám Mészáros, CEO of DHL Express Magyarország spoke about how the quality and punctuality of delivery influence customer experience. He revealed that today fast and punctual delivery is more important than the cost. There are big differences between service providers in delivery quality and this can be crucial, as 87 percent of customers say they return to the given shop if they are satisfied with the delivery. //
Related news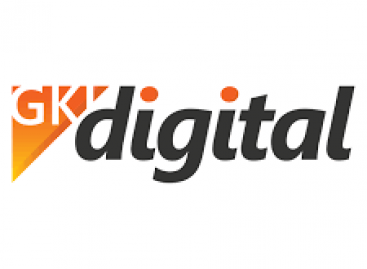 In early November Chain Bridge Club members gathered and listened…
Read more >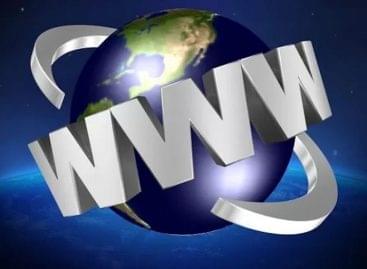 The share of e-commerce in Hungary has grown dynamically in…
Read more >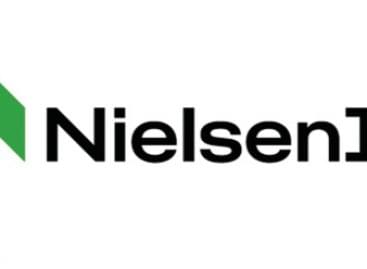 NielsenIQ's market research experts Erik Vágyi and Péter Kurucz gave…
Read more >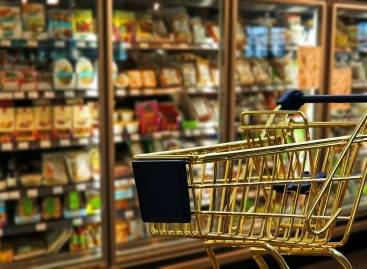 Sorry, this entry is only available in Hungarian.
Read more >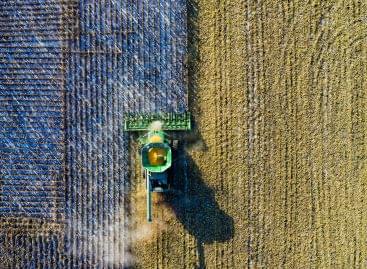 Sorry, this entry is only available in Hungarian.
Read more >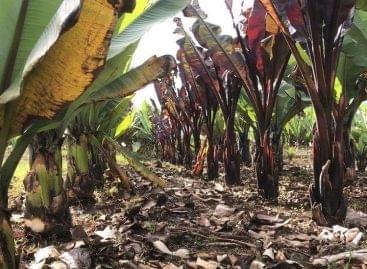 Sorry, this entry is only available in Hungarian.
Read more >