"Meat" is meat, "milk" is milk
The Poultry Products Council, the Meat Association, the Association of Hungarian Livestock Breeders, the National Chamber of Agriculture, the Dairy Products Council and the Interprofessional Organization for Slaughter Animals and Meat speak out strongly in order to prevent the European Union from misleading food names.
"Meat" is meat. "Milk" is milk.
We ask EU decision-makers not to let the tricks on names get in the way!
Organizations representing domestic livestock farmers and meat and dairy processors strongly support the content of Amendment No. 171, which was recently submitted in the framework of the trilogue discussion of the new draft EU legislation on common market organization rules.
Related news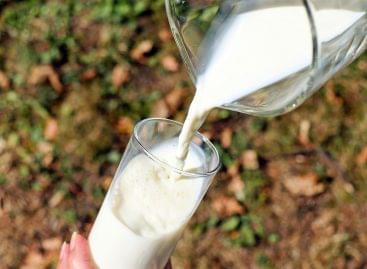 Hungarian dairy companies purchased 3 percent more cow's milk in…
Read more >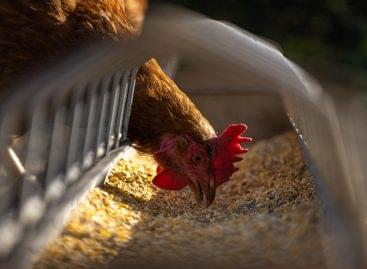 The world's poultry meat production has been developing dynamically in…
Read more >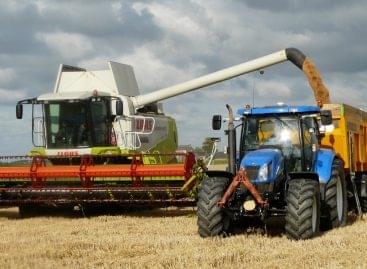 In the agricultural support system starting from 2023, each farmer…
Read more >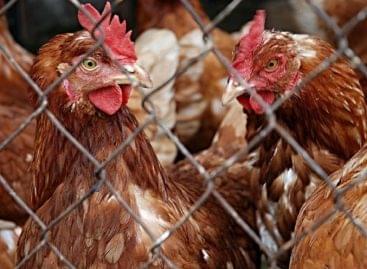 As the number of Muslim communities in Europe grows, new…
Read more >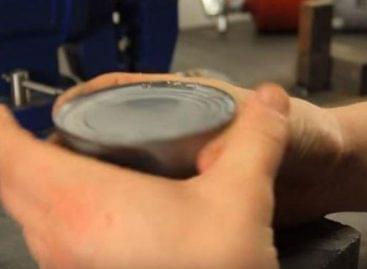 The result of the Hungarian canning industry has increased to…
Read more >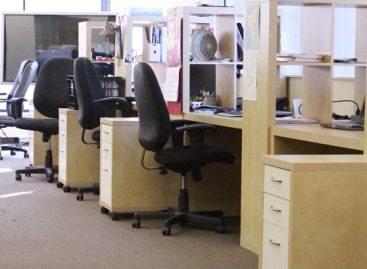 The Business Tendency Survey of the Századvég, measured an improving…
Read more >