Henkel sponsors Icehockey World Championship
The company is donating 50 euros for every goal scored during the tournament, with the total sum going to a children's aid project.
 Henkel, the international branded
consumer goods manufacturer, is acting as an Official Sponsor of an
IIHF World Championship for what is now the third time running. The
world's ice hockey elite will be gathering in Switzerland from
April 24 to May 10. During the tournament, Henkel will be prominent
with its corporate brand and the product brands Persil (laundry
care), Ceresit (building products) and LePage (adhesives) in the
stadiums in Berne and Zurich.
At the 73rd IIHF World Championship,
national teams from 16 countries will be competing in four groups and
56 games for the coveted World Championship title. The event is
expected to attract 300,000 visitors and a good 800 million TV
viewers worldwide. This will make the IIHF World Championship the
biggest sport event in Switzerland this year. In line with its
sponsoring strategy, Henkel is making use of this international sport
happening to increase awareness of the Henkel corporate brand and
product brands.
Above and beyond its publicity aims,
Henkel is also making use of this major sport event in connection
with its Henkel Smile corporate citizenship program. For every goal
scored during the tournament, Henkel is donating a sum of 50 euros to
a children's aid project.
Fans and spectators in the stadiums can
also actively contribute to this good cause. For every signature on
the oversize Henkel Smile fan jersey, the company will donate another
euro to the aid project.The project to which the money goes is
decided by visitors to the website www.henkel-powerplayers.com, who
have until April 15, 2009, to cast their votes. They can choose
between the organizations Laureus, a charity that utilizes the
positive influence of sport to advance social change through various
projects worldwide, and SOS Children's Homes, a private social
foundation active on all of the world's five continents that helps
children in need.
Henkel is also organizing an
international competition in connection with the IIHF World
Championship. At www.henkel-powerplayers.com, parents in the
countries specified on the website can upload their youngster's
best ice hockey fair-play snapshot. The prize is a trip to
Switzerland, including hotel accommodation, tickets for one of the
games and involvement in "The 3 Best Players of Each Team Award".
Together with a Henkel representative, the winning child will have
the honor of presenting the award to the international sport stars in
the presence of thousands of fans, with TV cameras running.
Henkel sponsors trough its Ceresit
brand the Alba Volán team in Hungary. Most of the team member
are representative players of the national team.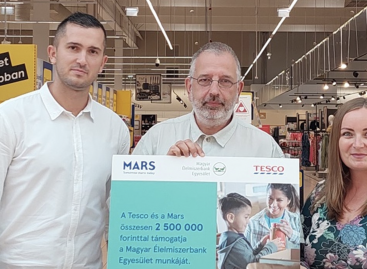 Thanks to their collaboration, Mars and Tesco support the work…
Read more >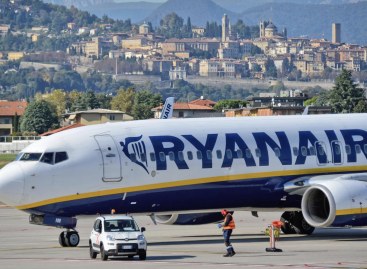 The airline's average fare would rise from around €40 (£33.75)…
Read more >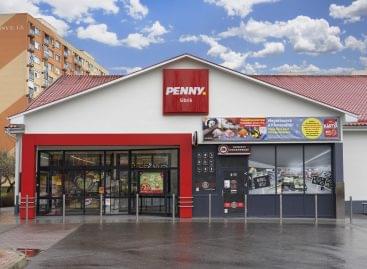 PENNY's large-scale store renovation and modernization project launched at the…
Read more >