HELL summer novelties in stores!
In addition to the highly expected Summer Cool novelty, the HELL ENERGY comes up with a unique innovation in April.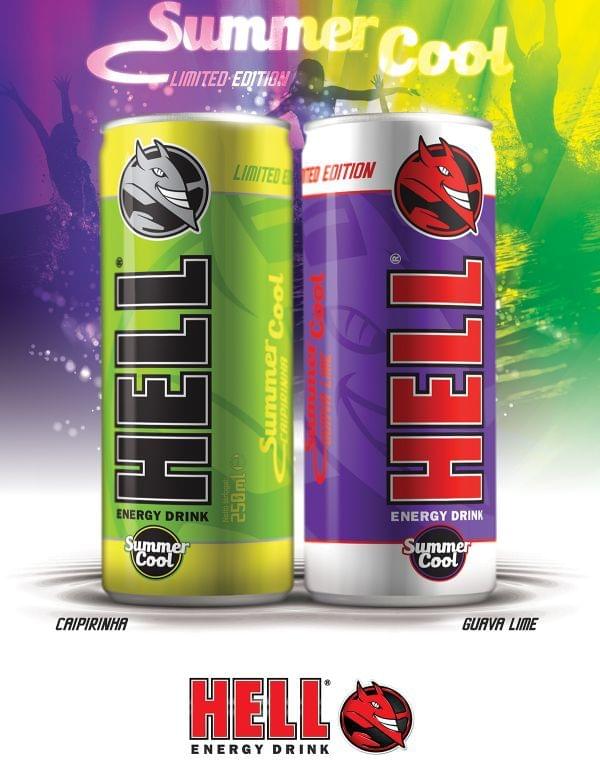 The HELL ENERGY rethought the sugar-free supply and introduces the new sugar-free strawberry flavoured HELL ZERO. The HELL ENERGY also refreshes its limited edition summer energy drink offer with a real exotic caipirinha version version that reminds of the taste of cocktails.
Related news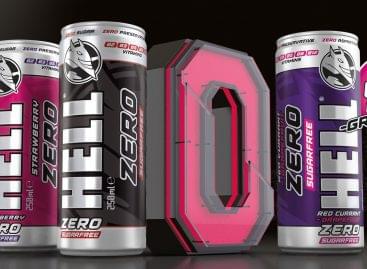 When counting conscious meals and calories, the question often arises,…
Read more >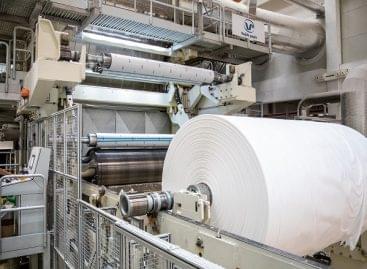 The production of Vajda-Papír is going according to plan, there…
Read more >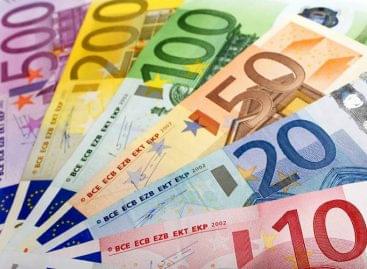 Sorry, this entry is only available in Hungarian.
Read more >
Another Belgian chocolate factory has identified a bacterium that caused…
Read more >