The HELL ENERGY improved its plant with a 251 million HUF investment
The one hundred percent Hungarian owned energy drink producer and distributor, the HELL ENERGY Magyarország Kft. improved its Szikszó-based plant with an approximately 251 million HUF investment – the company informed MTI on Friday.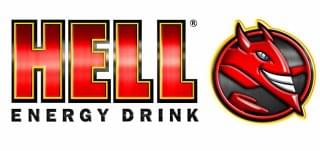 According to the statement of the company, the European Union and the Hungarian government supported the development with 150 million HUF under the New Széchenyi Plan.
As part of the development, creating six new jobs, the capacity of the waste water treatment was almost tripled, and new Juice production facility was also added to the plant. (MTI)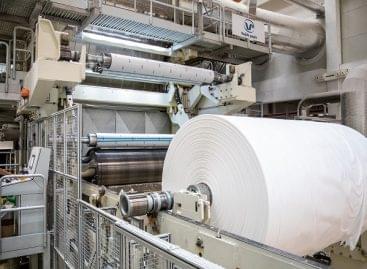 With the development, the Hungarian-owned Vajda-Papír will triple its base…
Read more >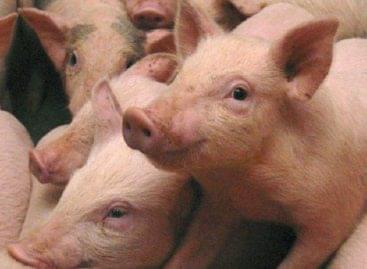 Kometa 99 Zrt. will not reduce the basic purchase price…
Read more >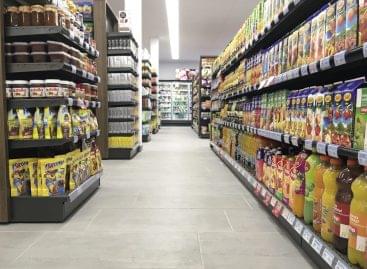 As of January 1st of next year, a new franchisee…
Read more >