The domestic producers want 5 percent VAT on eggs
While the tasty rural farm eggs are becoming more and more popular, the industrial eggs may come from distant continents. Nowadays large quantities of eggs arrive to Europe from India.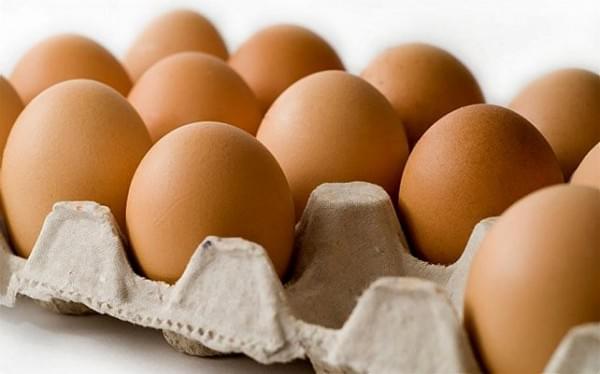 The egg producers may be a difficult position again as the producer prices of eggs decline, and in long-terms a decline in consumption can be expected. According to the Association of the Hungarian Hybrid Breeders and Egg Producers, the situation of the Hungarian egg producers would improve significantly if the 27 percent Value Added Tax (VAT) would be reduced to 5 percent. (by our colleague)
Related news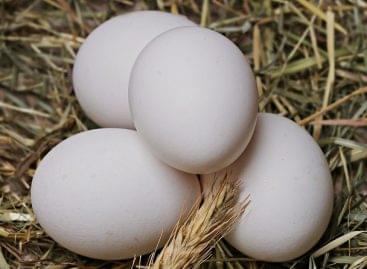 One of the traditional foods for Easter is eggs. It…
Read more >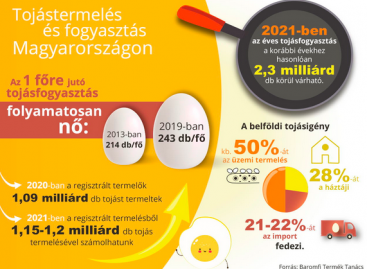 Sorry, this entry is only available in Hungarian.
Read more >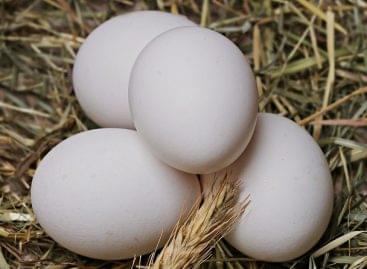 Livestock farms can develop in the coming years from hundreds…
Read more >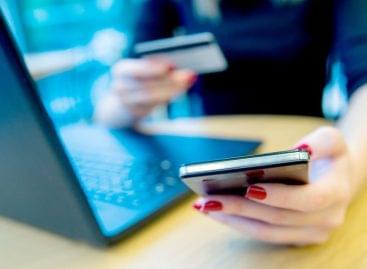 As of 2022, there were an order of magnitude 280,000…
Read more >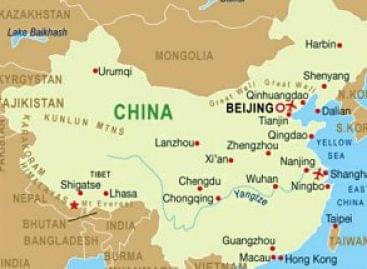 During the 2008 global financial crisis, China unleashed a huge…
Read more >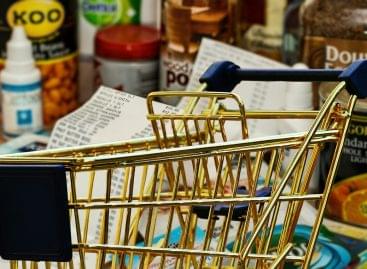 In line with expectations, the rise in inflation in March…
Read more >