Domestic industrial orders did not develop well in December
While in the European Union and in the euro area new industrial orders increased in December, in Hungary they decreased in the greatest extent –told Eurostat.
The new industrial orders in the euro zone increased by 1.9 percent, while in the EU27 grew by 1.3 percent in December compared to the previous month.
On an annual comparision in the euro area and in the EU27, the orders decreased by 1.7 percent.
The decrease of new industrial orders in Hungary on a monthly comparison is the largest in Europe: 14.8 percent – reports mfor.hu.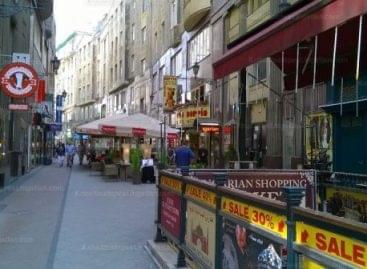 In 11 shopping streets in Budapest, brought together by the…
Read more >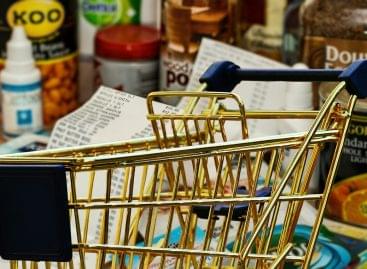 The outlook for the Hungarian economy is favorable. Compared to…
Read more >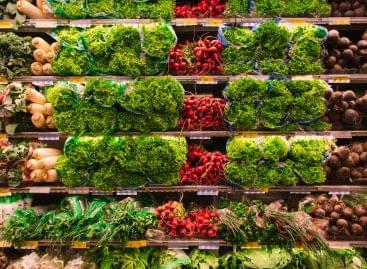 The government has increased co-financing for the Common Agricultural Policy…
Read more >