Nearly a third of domestic companies plan to reduce staff in the first quarter
In the first quarter of 2023, 32 percent of domestic employers plan to reduce their workforce, while only 22 percent predict expansion.
According to ManpowerGroup's Labor Market Forecast, published today, the largest number of staff reductions can be expected geographically in the Northern Great Plain and Northern Hungary, while in the sectoral breakdown communication services and the raw materials and processing industry are expected.
ManpowerGroup conducted its quarterly survey among a total of 39,000 employers in 41 countries around the world, in which a representative sample of 508 employers in Hungary were asked about their hiring intentions in the first quarter.
Related news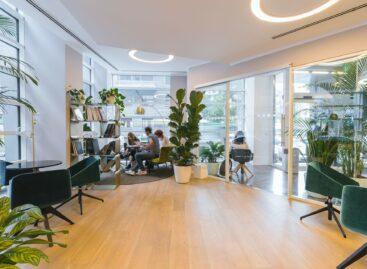 This year's global Boston Consulting Group (BCG) survey, conducted with…
Read more >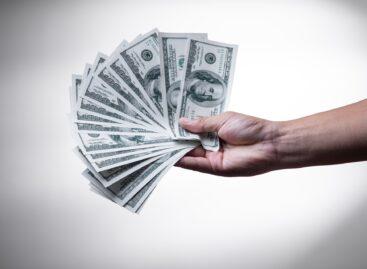 The so-called private auctions are becoming more and more popular…
Read more >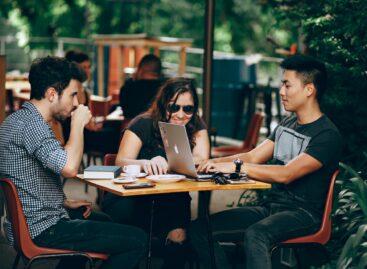 In Hungary, the digital economy provides job opportunities for almost…
Read more >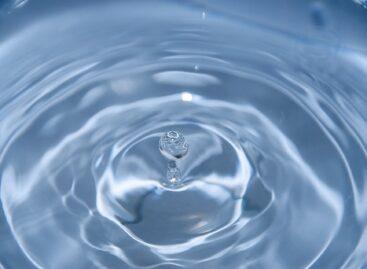 Unfortunately, we are increasingly feeling the effects of climate change…
Read more >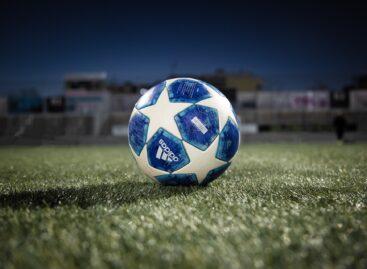 Lidl will be the global partner of the UEFA EURO…
Read more >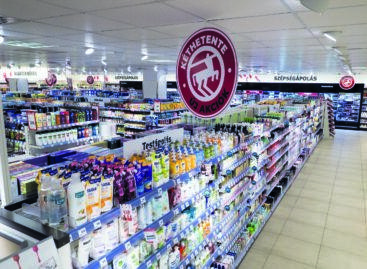 The Hungarian population is price sensitive, somewhat skeptical and not…
Read more >