The tripling of electricity prices reduced the companies' electricity consumption by 6%
According to the data of the Hungarian Energy and Public Utilities Regulatory Office, the price of electricity purchased by non-residential users on the free market in November 2022 was HUF 94/kWh, which is about three times the price of HUF 32/kWh in November 2021.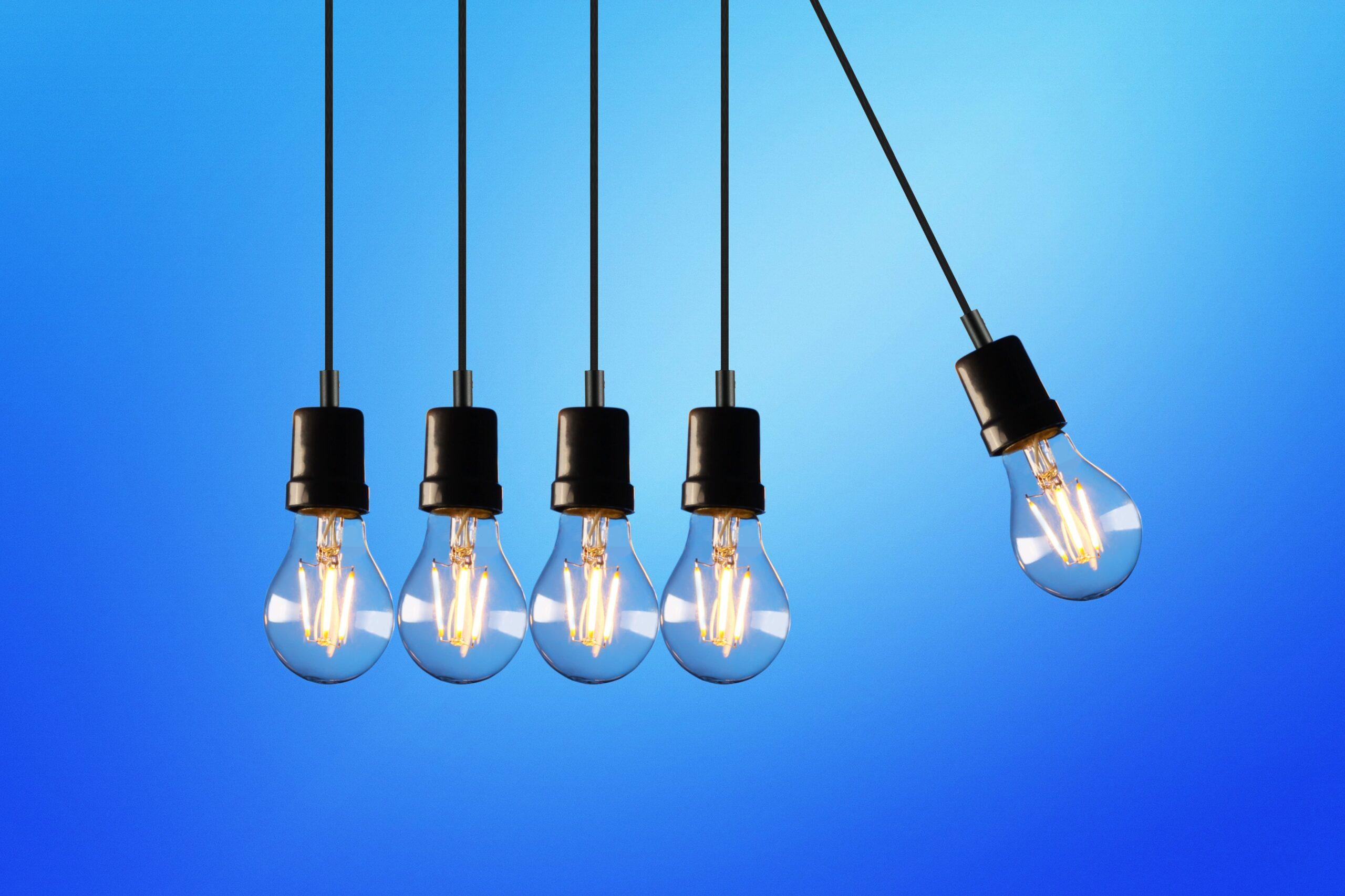 In the first half of 2021, the price was HUF 22/kWh on average, then it started to increase in autumn and reached HUF 35/kWh by December. However, the big jump in prices occurred at the beginning of 2022, because in January-February, companies already paid HUF 56/kWh on average for free market electricity. The outbreak of the Russian-Ukrainian war did not significantly change prices either, as they remained below HUF 60/kWh until the end of May. The price increased drastically in the summer of 2022, as in August companies already paid an average of HUF 97/kWh for electricity.
Related news
Everyday life during the cost of living crisis In the…
Read more >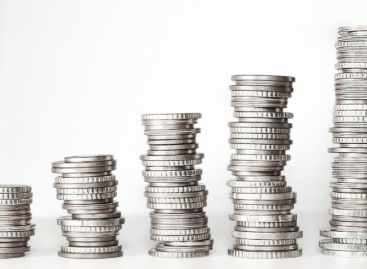 Sorry, this entry is only available in Hungarian.
Read more >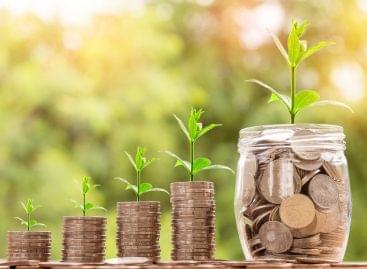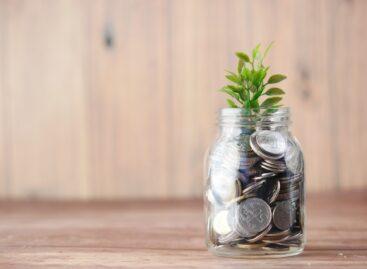 Large companies do not expect sales and profit growth this…
Read more >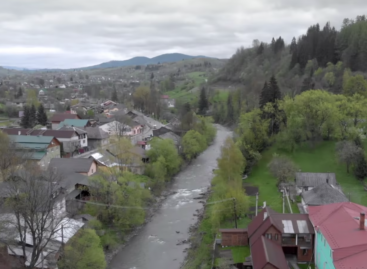 Even the war situation could not stop the joint CALL-Action…
Read more >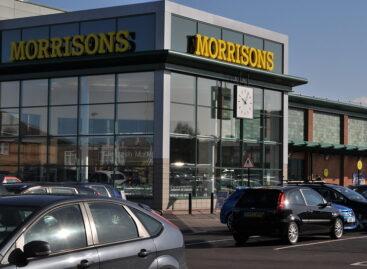 Morrisons has rolled out price cuts across a further 490…
Read more >