Hungarian GDP continue to fall in the third quarter
The European Union's economy has started to grow in the third quarter of 2009, but Hungary is still ongoing to decrease, and several other countries in the region are in similar situation, including Romania and Bulgaria.
According to Eurostat's estimation, published on Friday; in 16 countries of the euro area, the GDP grew by 0.4 percent in the third quarter, compared to the previous quarter. In the 27 member countries the growth was 0.2 percent. On an annual comparision, the decline was 4.1 and 4.3 percent in the third quarter. It is slower in each case, than the second quarter's 4.8 and 4.9 percent decline – reports profitline.hu.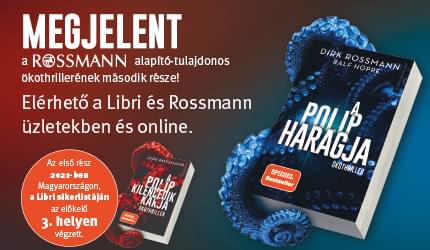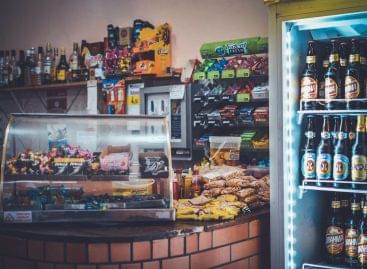 István Nagy spoke in ATV's evening newscast about the fact…
Read more >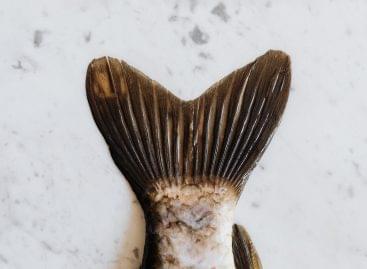 Fish prices have risen, but the increase in consumer prices…
Read more >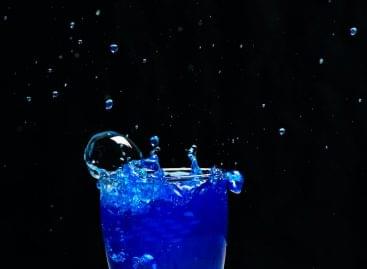 Young people and school-aged children still consume a high proportion…
Read more >