On the onion front, the mood has heated up
The situation is quite hot not only in the fields, but also on the onion market.. – In the last few weeks, there was a reasonable balance between supply and demand. Now that Senegal has entered the market and it is still not possible to harvest onions here, the market is showing signs of scarcity. – says William Nannes, buyer of Warmenhuizen JP Beemsterboer Food Traders in the Netherlands.
The price of onions per container has now risen to around 31-32 cents. I don't know if we can maintain this, it depends on the temperature and the rainfall. If we can harvest next week and also harvest the onions, then the supply will be much better, says William, who says that nothing can be predicted about the season. – Producers are quick to point out that there are fewer Dutch onions, that exports have worked almost by themselves in recent years, but now that costs are higher, this should lead to a higher price level. However, this must also be acceptable for the demand side. And in the last few years, the price level was too high, which simply pushed back exports. The big question really is who will pay the higher price. Destination countries where onions are a staple food will certainly – to a greater or lesser extent – continue to buy onions, but there will also be countries that look for alternatives if the price of Dutch onions is too high. We expect certain – poorer African – countries to import less onions in the near future because people simply cannot afford them. In addition, countries are looking for alternatives, thinking about Chinese, Turkish or Spanish onions. These find their way to our usual export destinations such as the Far East and Africa. All in all, there is still a lot of uncertainty, starting with how much yield can be expected on Dutch land. says William.
Related news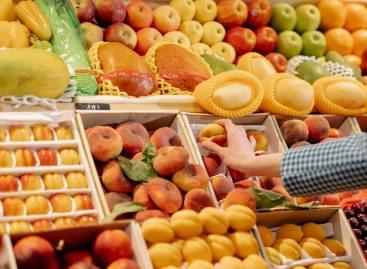 Lidl remains the fastest growing supermarket in the last 12…
Read more >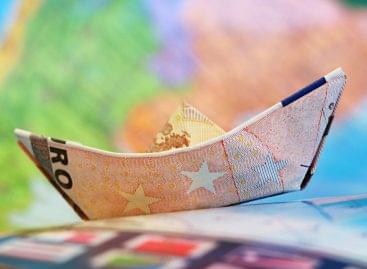 Euro zone inflation hit another record high of 9.1% in…
Read more >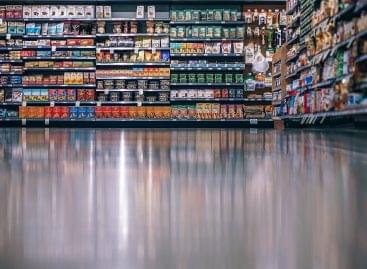 Lidl customers have been shifting their grocery shopping to Aldi…
Read more >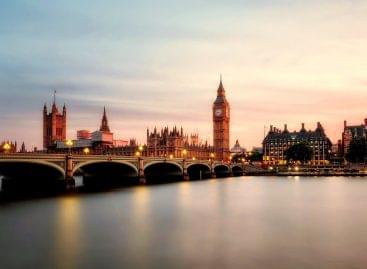 Britain is set to reintroduce sales tax-free shopping for international…
Read more >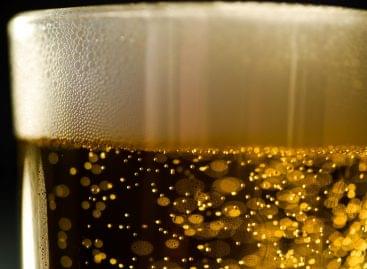 Spanish hops manufacturer Ekonoke is growing fully-indoor hops in Madrid…
Read more >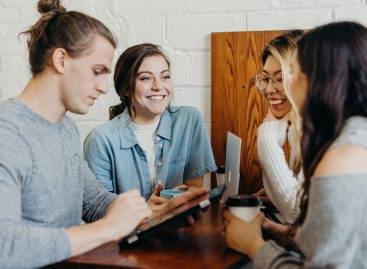 A new survey reveals the increasingly digital shopping habits of…
Read more >