The new premium collection of Rézangyal salutes before the fruits
One of the most popular pálinka brands of Hungary, the Rézangyal, launches a high-end pálinka branding product in mid-July. Naturally, the sophisticated tastes come together with the brand's new exclusive packaging.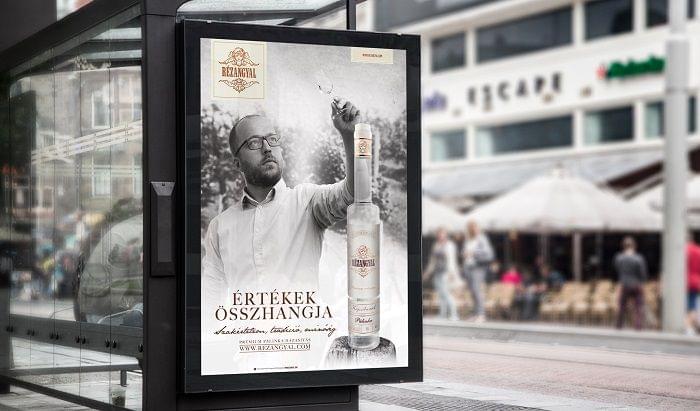 In the case of Rézangyal, the exceptional taste is due to the production technology, ie the blending. This procedure, besides eliminating the differences caused by different vintage years, is the way to create the most complex and highest quality items.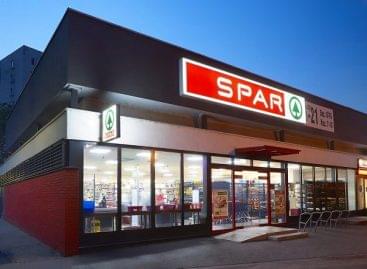 SPAR has been calling for collaboration for those who live…
Read more >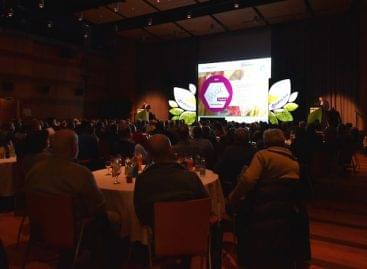 The temperature anomalies ot the past ten years, extreme precipitation…
Read more >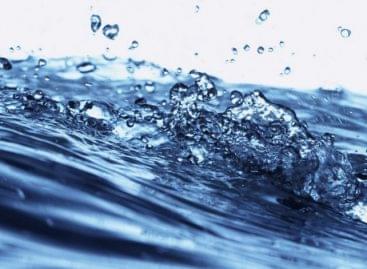 FuturAqua has signed a letter of intent with Wellshare Ltd.…
Read more >