Dole Food and No Kid Hungry campaign partner up to end US child hunger
Dole Food Company has renewed its partnership with the No Kid Hungry campaign in a bid to end childhood hunger in the US.
The collaboration is seeing the US-based fruit and vegetable provider donate items across impacted cities, offer nutrition education and initiatives that address hunger and ensure children have access to three healthy meals a day.
Dole Food's partnership with the campaign first began in the summer of 2020 as a response to the COVID-19 impact, leaving schools closed and millions of children left facing hunger.
Though the UN aims to achieve zero hunger by 2030, COVID-19 pushed the world off track, with global hunger rates on a steep rise across the world. .
Food Ingredients First
Related news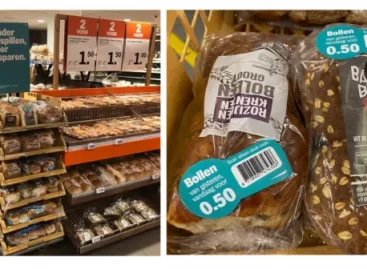 Dutch retailer Albert Heijn has launched a trial aimed at reducing…
Read more >
Maltesers has launched a new social media campaign for Maternal…
Read more >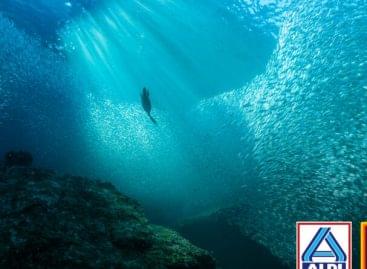 Aldi says it has set itself the goal of making…
Read more >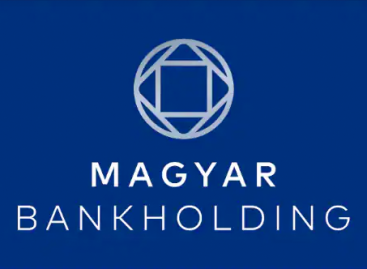 Exceeding expectations, industrial production increased by 9.4% in May, while…
Read more >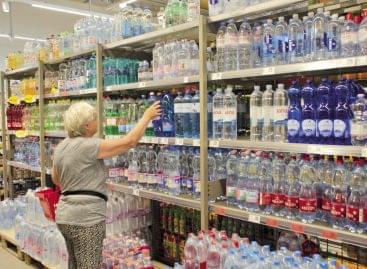 András Palkó, marketing director of Coca-Cola HBC Magyarország informed our…
Read more >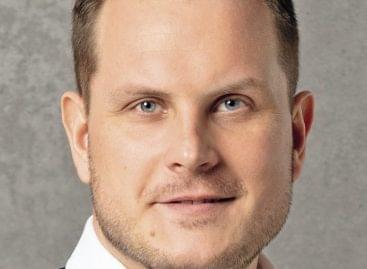 Norbert Madar, lead consultant of GKID Research & Consulting (formerly…
Read more >