A method based on biological control of mushroom cultivation was developed with the participation of SZTE
The method of mushroom cultivation based on biological control was developed by the experts of the University of Szeged (SZTE) and Új Champignons Kft. within the framework of a research and development program implemented with EU support, the public relations directorate of the higher education institution informed MTI.
In the project with a total budget of almost 900 million forints – for which 655 million forints of EU support was received – the company's specialists worked together with the staff of the Department of Microbiology of SZTE.
It was investigated how the ecological approach can be applied in all phases of mushroom production and processing. Synthesizing the results of comp,lex chemical, hygienic and pathological surveys, a new, innovative technology based on biological control has been developed for mushroom cultivation. (MTI)
Related news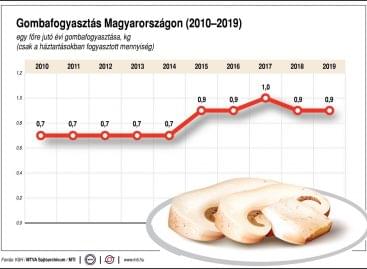 Those who visit the herb garden of the University of…
Read more >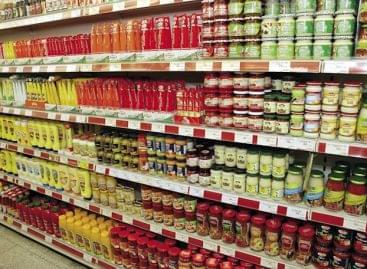 The Faculty of Engineering of the University of Szeged (SZTE)…
Read more >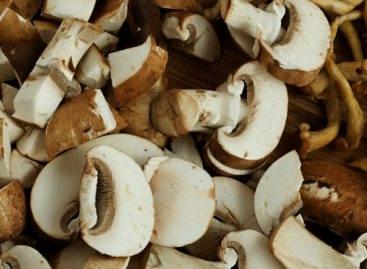 The establishment of mushroom foil tents has become easier after…
Read more >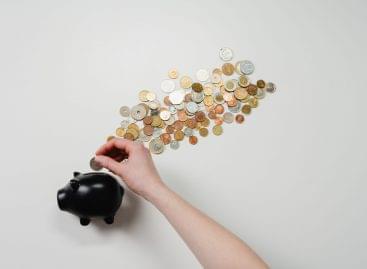 More than 70 percent of Hungarian business leaders expect payment…
Read more >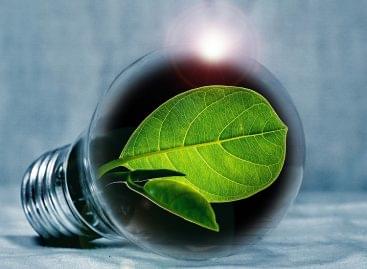 More and more people in the consumer society are choosing…
Read more >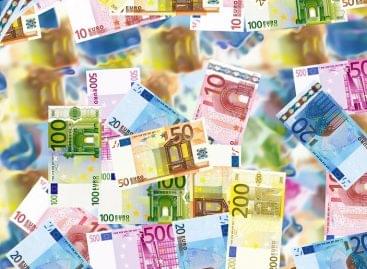 At its plenary session in Strasbourg, the European Parliament supported…
Read more >