French prefer rosé to red wine
Rosé wine has risen in popularity with the French as young people are beginning to move away from traditional red wines and towards a glass of chilled pink throughout the year.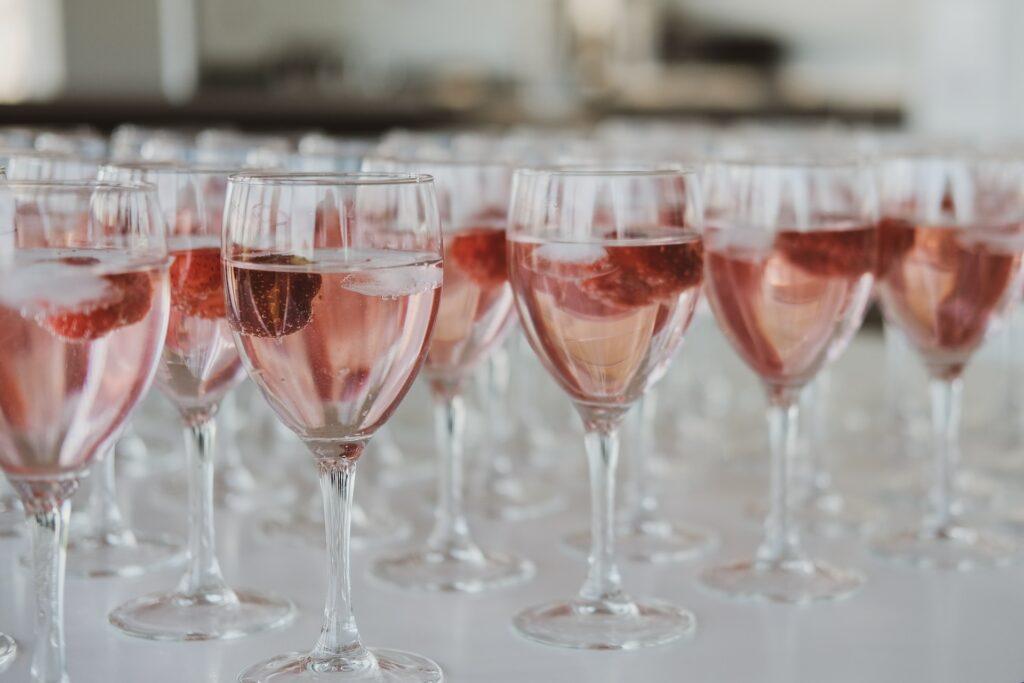 The news comes as winemakers claim that younger consumers are switching to lighter, less alcoholic wines in France even during the colder winter months.
It comes at the same time that demand for punchy, alcoholic Bordeaux bottles continue to remain in high demand globally with red wine around 40% of annual international consumption.
But demand within the country of origin of these famous wines has halved domestically since the 1990s.
According to statistics from the Comite National des Interprofessions des Vins a Apellation D'Origine (CNIV), the average wine consumption is now 40 litres per person a year rather than 100 litres in 1975. Around 38m hectolitres of wine are produced in the country each year, with rosés now at 19%, behind
Winemaker Thomas Montagne said that the French were turning to rosé because it is "easier to drink, contain fewer tannins and feels more festive."
A spokesman for regional winemakers told the Observer that Burgundy vineyards are now producing half as much red wine compared to two decades ago, while white wine production has increased.
They said: "I was surprised to discover it [rose] was being drunk in winter. The drop in the popularity of red wine is due to an erosion of clientele – with people drinking less overall – and because the occasions to do so are disappearing.
"The younger generations are eating less meat and shunning reds in favour of whites or roses."
Related news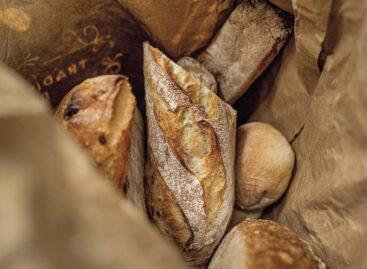 Az Egészségügyi Világszervezet (WHO) ajánlására Franciaországban csökkentik a pékáruk sótartalmát,…
Read more >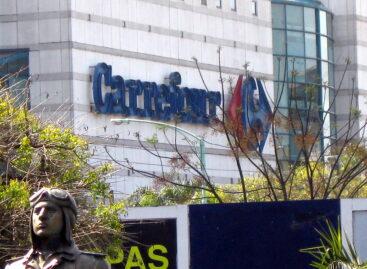 Carrefour France has announced plans to lease 37 of its…
Read more >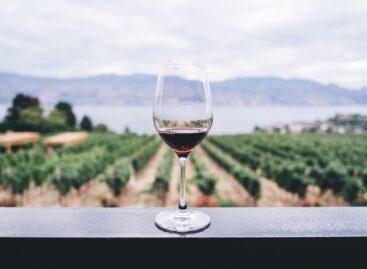 A magyarországi borkultúra és borkereskedelem hasonlóan alakul, mint amit globális…
Read more >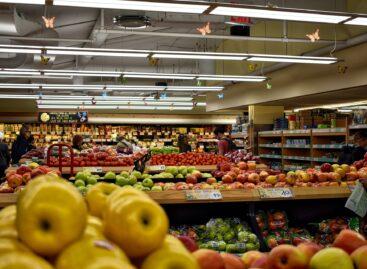 After the strengthening experienced in the first half of 2023,…
Read more >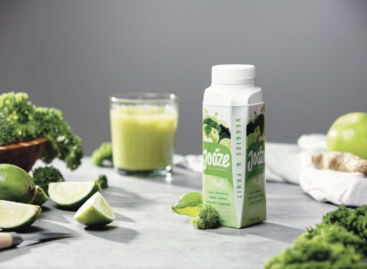 According to the 2023 Tetra Pak Index, when purchasing food,…
Read more >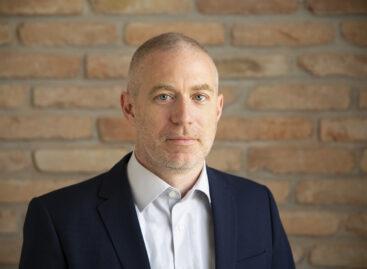 The most investments are expected in the field of ESG…
Read more >