The French government announces an "anti-inflation quarter" in supermarkets
The French government agreed with the big supermarket chains to keep food prices "as low as possible" until June; within the framework of the "anti-inflation quarter", supermarkets can freely choose the products for which they will put a price cap, French Economy Minister Bruno Le Maire announced on Monday.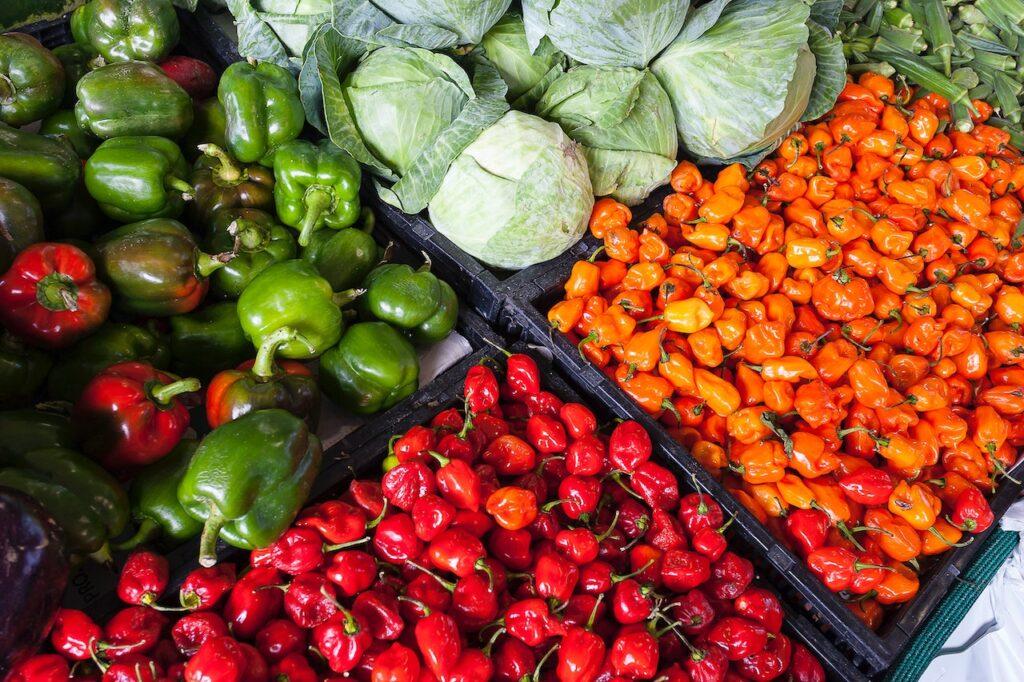 According to the minister, the measure, which the distributors finance from their margin of at least 10 percent as defined by law, will cost the store chains hundreds of millions of euros. At the same time, the government will support the most needy families with food vouchers in the coming months, said the head of the ministry at a joint press conference with representatives of the supermarket chains.
"After the anti-inflationary quarter, we will reopen trade negotiations with the large food industry companies in order to reduce wholesale prices, which we already see in the markets, but which has not yet appeared for daily consumer products"
Bruno Le Maire emphasized.
Related news
In line with analysts' expectations, Swiss consumer prices rose by…
Read more >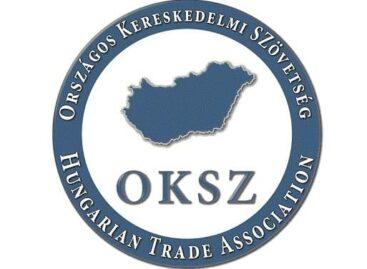 The member companies of the National Trade Association (OKSZ) were…
Read more >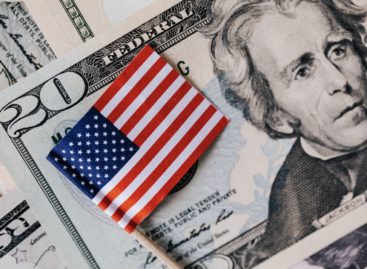 In April 2023, industrial producer prices rose by an average…
Read more >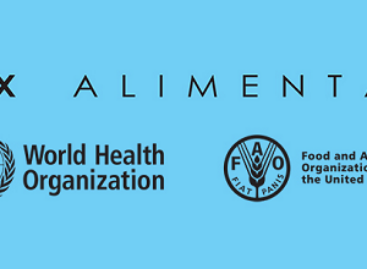 This year, June 13-16. The 60-year-old FAO/WHO Codex Alimentarius Committee…
Read more >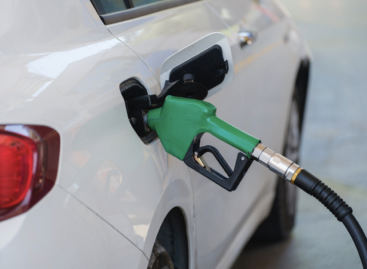 The domestic Auchan, celebrating its 25th birthday, awaited its customers…
Read more >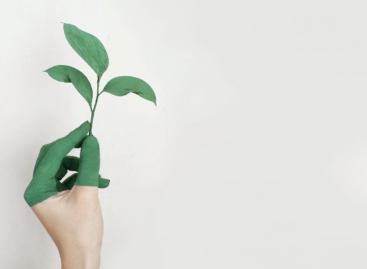 This year, OFA Nonprofit Kft. announces the highly successful Responsible…
Read more >