Despite the ongoing challenges, the resilience of the Hungarian economy is good
Despite the continuous challenges and crises, the resilience and performance of the Hungarian economy can be said to be particularly good – the State Secretary of the Ministry of Finance (PM) stated on Friday in Budapest.
Managers for society organized by the Managers Association – Focus on the future! at the conference, Tibor Tóth highlighted: last year, the rate of Hungarian economic growth reached 4.6 percent, while the European Union average was 3.5 percent. According to the government's expectations, the economy may expand by 1.5 percent this year, while "positive zero" economic growth is expected at the EU level. He pointed out that although the level of state investments will decrease this year in order to maintain budgetary stability, at the same time the inflow of entrepreneurial and foreign working capital will remain strong, so the economy can return to 4 percent growth from 2024.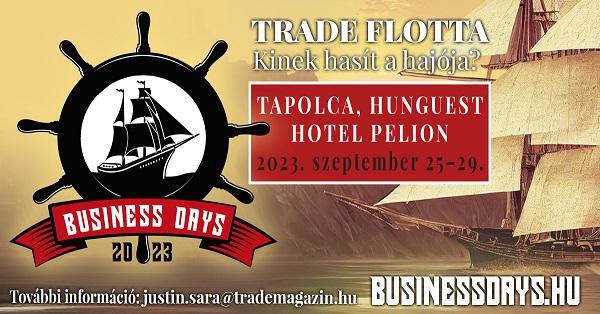 Last year, 92 foreign companies decided to invest in Hungary, the total amount of these investments reached 6.5 billion euros
According to the state secretary, it can already be stated in March this year that the inflow of working capital will set a record again in 2023, and all this will give further impetus to growth. Another important factor in the expansion of the economy is the labor market, where the number of employed people reaches 4.7 million, and unemployment is around 3.8 percent. This "quasi full employment level" is sustainable based on the PM's calculations, said the state secretary.
Tibor Tóth stated that inflation is currently the biggest challenge
The fight against inflation is the primary goal of economic policy, which must also answer the question: "how can we effectively fight against inflation while maintaining economic growth". Inflation reached its peak in January, he said. From here, a slower decrease is expected in the first half of the year, and a more drastic decrease in the second half of the year, thus achieving single-digit inflation by the end of the year based on the PM's calculations, said Tibor Tóth. He added that the important goal this year is also to reduce the budget deficit to 3.9 percent and to reduce the state debt.
MTI
Related news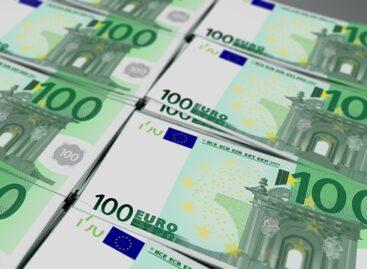 The largest French supermarket chains announced on Wednesday that they…
Read more >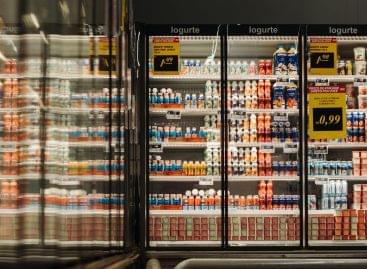 In August, inflation moderated in both the euro area and…
Read more >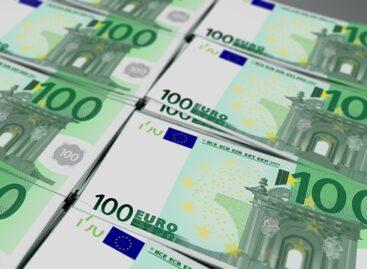 The growth rate of the world economy will slow down…
Read more >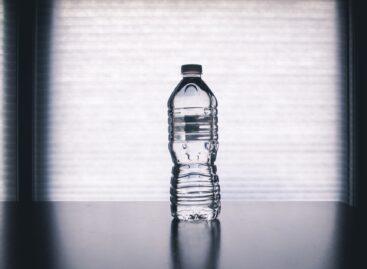 During the discussion at the Brain Bar event between Levente…
Read more >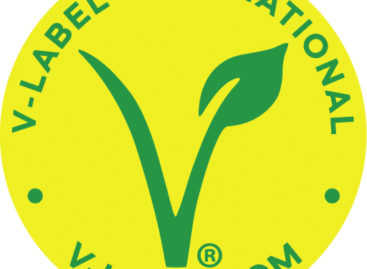 Idén újra megrendezésre kerül a V-Label Awards – médiatámogatója a…
Read more >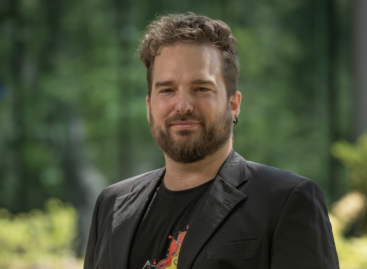 The arrival of the Y and especially the Z generations…
Read more >