The Consumer Goods Forum Becomes UN's Race To Zero 'Accelerator'
The Consumer Goods Forum (CGF) has been named an official 'Accelerator' of the UN's Race to Zero campaign, which encourages faster progress on carbon reduction across its global membership.
The announcement came at COP26 in Glasgow as part of the 'Net Zero Industry Transition with The Consumer Goods Forum' event, which recognised the CGF's contribution in recruiting companies into the Race to Zero and explored industry progress towards a low carbon future.
Race to Zero is a UN campaign rallying non-state stakeholders – including companies, cities, and educational institutions – to halve global emissions by 2030 and deliver a fairer zero-carbon world.
ESM
Related news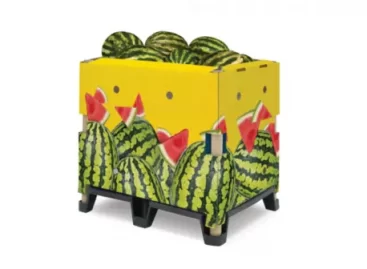 The ECOBOX was created to satisfy demand for an ecological…
Read more >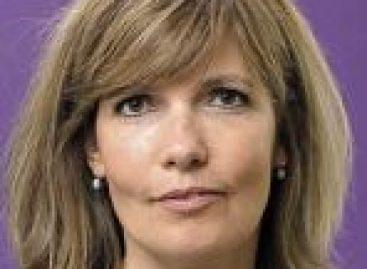 Now that the COP 26 climate change summit is over,…
Read more >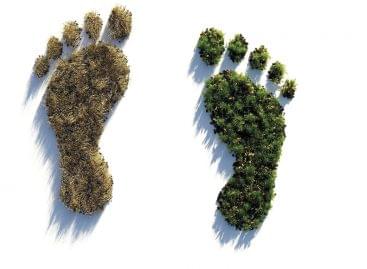 According to the latest study of the UN's Food and…
Read more >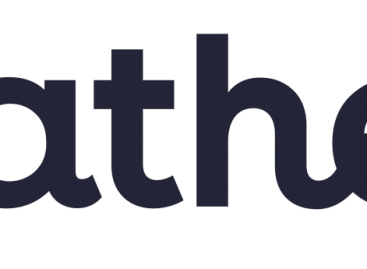 Swedish online grocer Mathem is waiting for an approval from…
Read more >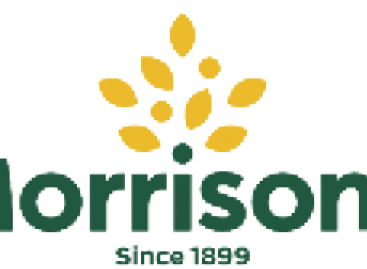 UK retailer Morrisons has announced a partnership with recycling scheme…
Read more >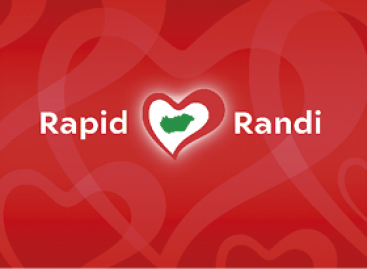 Hungarian Product Nonprofit Kft. has held its usual year-starting marketing…
Read more >