Unexpected deterioration in U.S. consumer confidence
Contrary to the expected rise, the consumer confidence index of the University of Michigan shows decline: standing on a value of 69.5 points in April, compared to the previously predicted 75 points.
The index decreased to its five-month nadir which is a bad news, after analysts predicted 75 points after the 73.6 points of February.
While consumers feel positive about the overall prospects for the U.S. economy, but they paint a negative picture on their own future income and the labor market – explained Richard Curtin, the leader of the survey – reports portfolio.hu.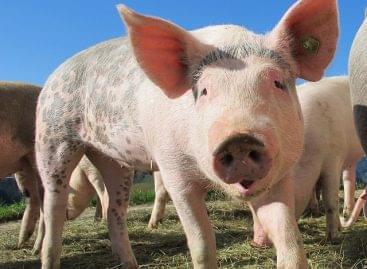 The pig sector is an important strategic area, so the…
Read more >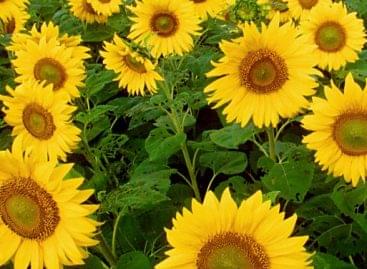 A 10 billion HUF food industry investment will start in…
Read more >
In countries that rely heavily on agriculture, the spread of…
Read more >