Young people are easier to achieve with "cool, trendy, innovative" consumer accolades
The manufacturers are in renewal compulsion not only in connection with their products but also in connection with the related recognitions as well.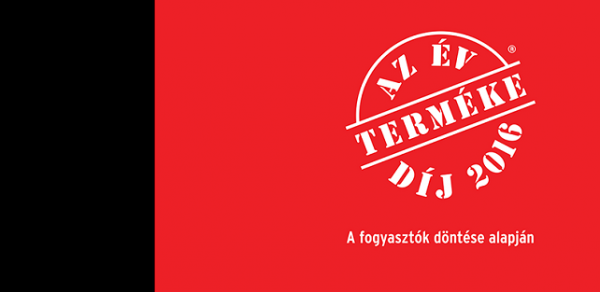 A consumer fee can significantly increase the turnover of a product by up to 25-40 percent – according to the focus group research of the Product of the Year. The respondents have also pointed out that an international recognition certifies the quality of the product and the innovation.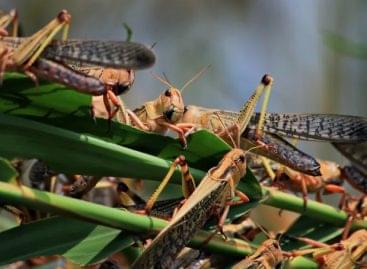 Pakistan has been plagued by an increasingly severe locust invasion…
Read more >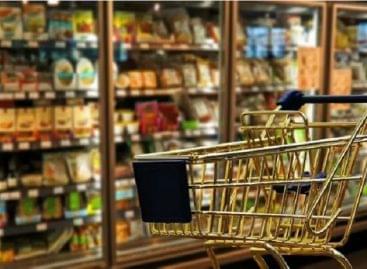 Macroeconomic analysts told MTI to expect a gradual recovery in…
Read more >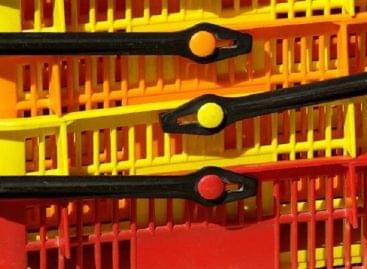 In the long run, one in two people's consumption habits…
Read more >