Most young people are already opting for self-service checkouts this Christmas
The pandemic also rewrote this year's Christmas preparations.
Security came first in the purchases, the time spent in the stores decreased, and in parallel, this year's shopping plans are more modest than a year ago. The lower volume of spending by retirees compared to last year is due to both fear of the coronavirus and a lack of online shopping skills. Although they try to reduce and shorten their shopping, the pandemic has not diverted older members to cashless terminals.
Related news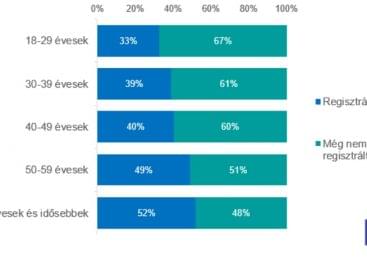 The population did not calm down with the news of…
Read more >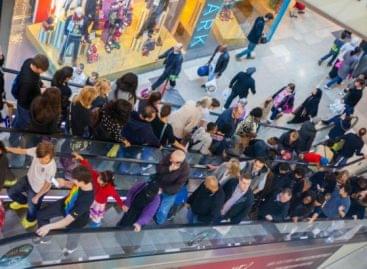 The number of people heading out to shops across Britain…
Read more >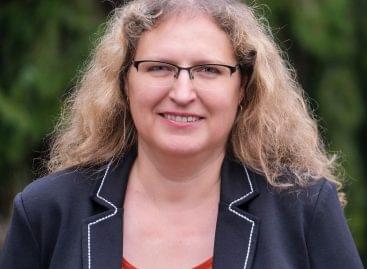 We buy different and different things in stores during the…
Read more >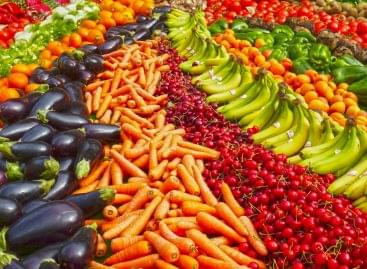 In 2020, agricultural production fell by 2.2 percent at previous…
Read more >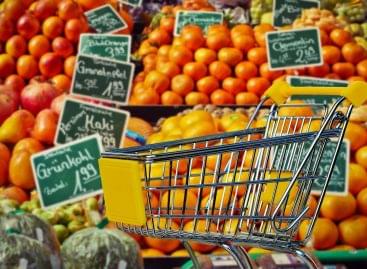 According to the Minister of Finance, the country be opened…
Read more >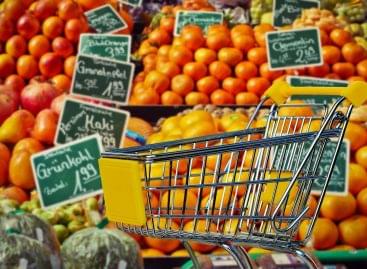 The pre-pandemic level is expected to be reached in the…
Read more >