A celebration of sustainable gastronomy at METRO
In 2023, METRO will present the METRO Sustainable Gastronomy Award for the second time in honor of Sustainable Gastronomy Day (June 18). The prize is awarded in three categories to the person, restaurant and organization at the forefront of sustainable gastronomy. The presentation of the award is accompanied by professional programs. For the event. It will take place on June 8 between 10:00 a.m. and 2:00 p.m. at the METRO Gastronomy Academy in Budaörs.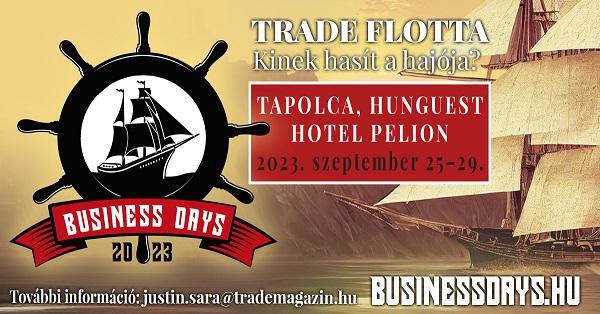 Related news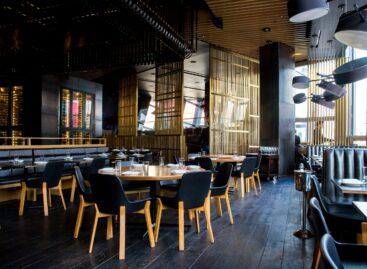 Mit tehet egy étterem a fenntarthatóbb jövőért? Nagyon is sokat! Mivel…
Read more >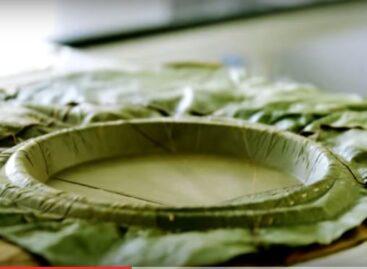 Sorry, this entry is only available in Hungarian.
Read more >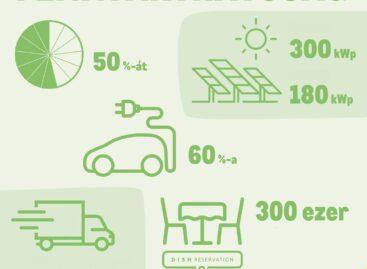 Hazai áruházainak immár több mint felét átalakította a METRO-nagykereskedelem, és…
Read more >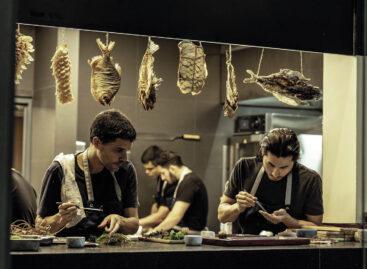 A "The World's 50 Best Restaurants" listája a szavazás minden…
Read more >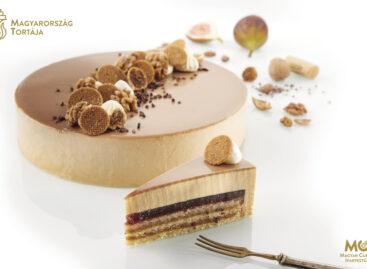 Lakatos Pál szigetszentmiklósi cukrászmester kreációja, a "Spicces Füge Respektus" fantázianevű…
Read more >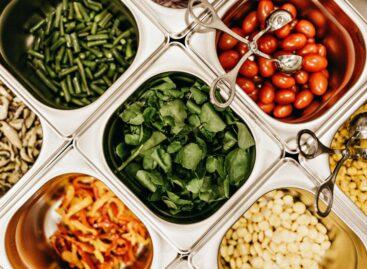 On average 42% of all cooked food prepared in school…
Read more >