Dm fights against cancer
This year, the Hungarian dm will join international initiative of the Day "Children of the Sun" CSR campaign.
With the campaign, the company aims to protect young children against the harmful sun and to teach them how to defend themselves properly when playing outside in the sun. According to datas; each year 2-3 million people develop dangerous skin cancer, of which nearly 132,000 is melanoma, which is one of the worst of all.
Thanks to the dm customers and the initiative, the company supports 255 kindergartens with sun lotion, addressing about 25,000 children to inform them about the importance of sun protection through creative, teaching games.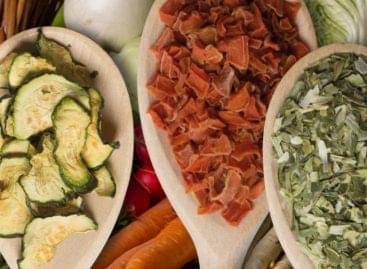 Sorry, this entry is only available in Hungarian.
Read more >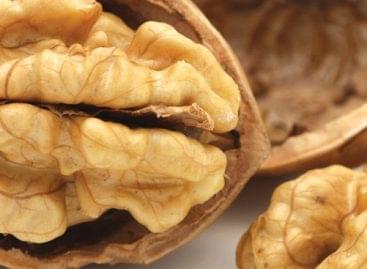 The Enviroinvest Zrt., based in Pécs is starting to develop…
Read more >
The Stavmat Építőanyag Kereskedelmi Zrt. in Kaposvár started the production…
Read more >