Amid Coronavirus Crisis, US Shoppers Turn Chicken Into A Scarcity
Major US chicken companies are diverting supplies to grocery stores from restaurants to meet red-hot demand as shoppers, unnerved by worries over the new coronavirus, stock their freezers to the brim as they isolate at home.
In addition to redirecting supplies, some producers are adding shifts to slaughterhouse operations. Even so, speed-ups face one constraint: chickens don't grow any faster during a crisis.
Inventories of frozen chicken reached a record high 957.5 million pounds this year, according to the US. Department of Agriculture.
ESM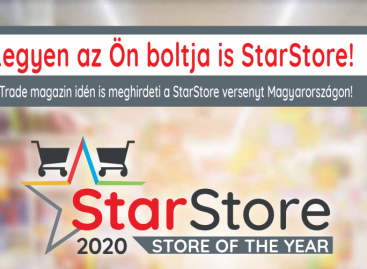 Trade magazine is announcing a StarStore (formerly known as SuperStore)…
Read more >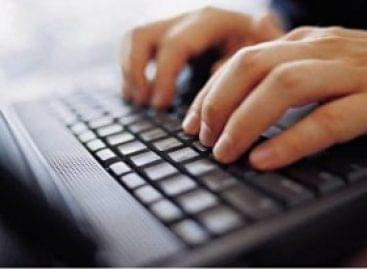 Sorry, this entry is only available in Hungarian.
Read more >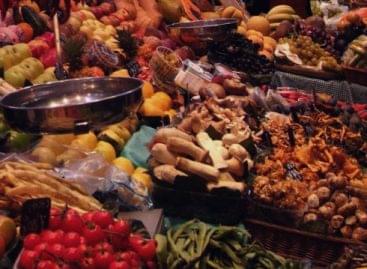 A producer car market will open on Saturday in the…
Read more >
Close Window
Loading, Please Wait!
This may take a second or two.

Ez a honlap sütiket használ a felhasználói élmény javítása érdekében. A honlap további használatával hozzájárulását adja a sütik használatához.Értem Bővebben