The draft beer is also the mainstream advent
Beer and traditional Hungarian gastronomy will also meet during the advent period. The Association of Hungarian Brewers also looks at the festive season as a beer season. According to industry forecasts, the turnover of the beer market may be similar to last year.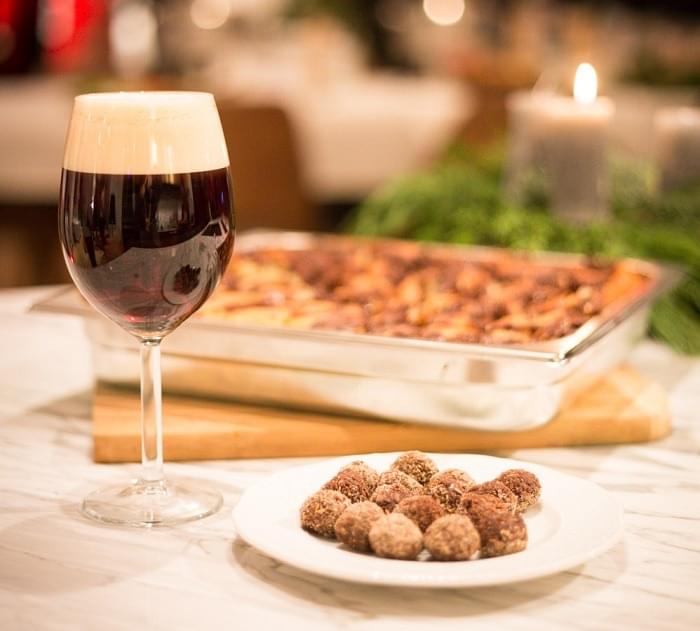 This year is considered to be the year of draft beer, which is not only the freshest beer experience, but also the joy of togetherness, the expertise, care and the love used during the preparation of the beers the well-being of the jointly consumed meals and drinks – said Dr. Kántor Sándor, Director of the Hungarian Brewers' Association.
Related news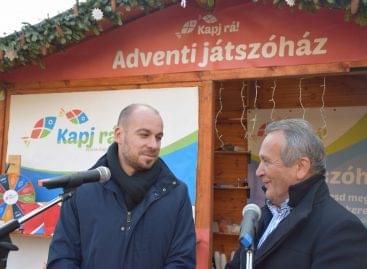 At the end of the harvesting period, this year's fish…
Read more >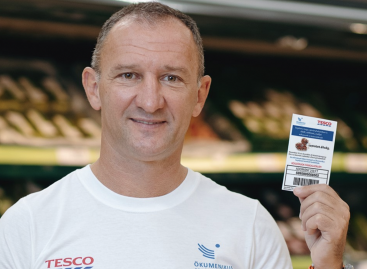 Tesco joined the Ecumenical Relief Organisation this year. advent fundraising…
Read more >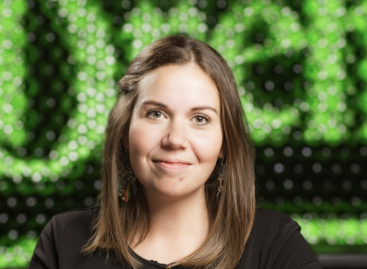 Sorry, this entry is only available in Hungarian.
Read more >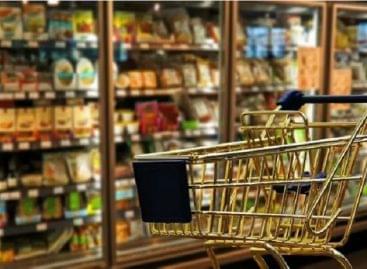 From December 1, Erdős Norbert, State Secretary for Food Chain…
Read more >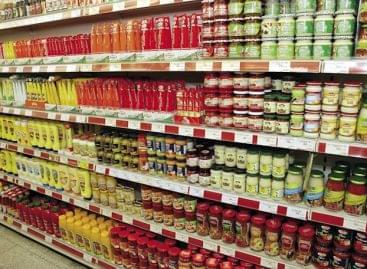 Due to component shortages, the energy crisis and the fourth…
Read more >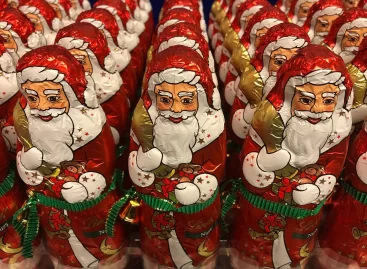 "Consumer protection found a labeling deficiency in case of only…
Read more >