Coop is committed to Hungarian products
The cooperation between the Coop and teh Magyar Product Nonprofit Ltd. is extensive and stable since 2015.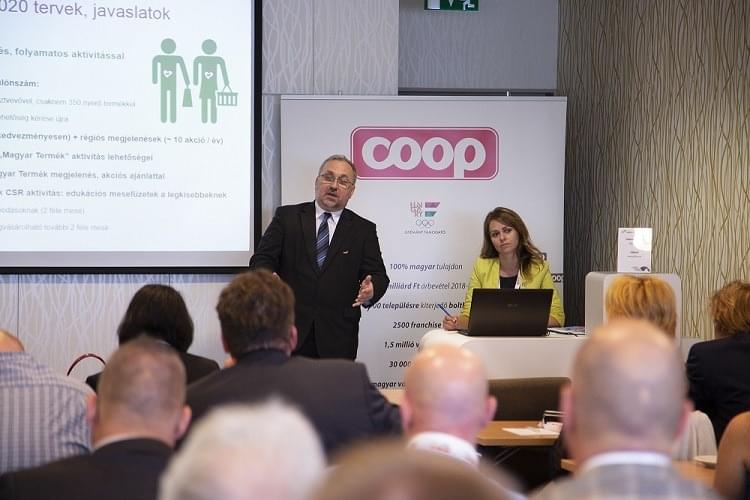 Coop has always been concentrated on the products produced in Hungary, and is proud to organize the Coop Rally, which is focusing on Hungarian food processing for 14 years already – was said at a commercial forum in Budapest. The speakers added that they are looking for further opportunities for deepening cooperation.
Related news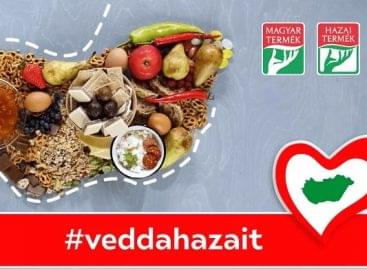 The campaign that encourages the purchase of Hungarian products will…
Read more >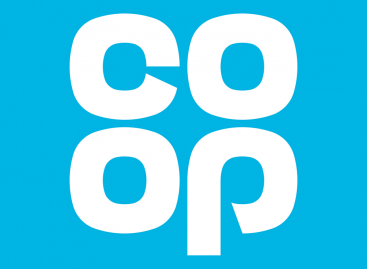 As part of its commitment to eliminate plastic from its…
Read more >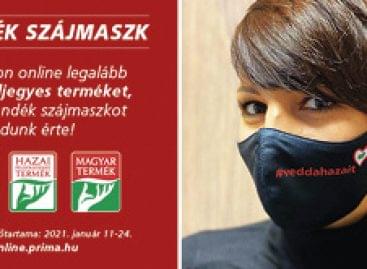 In January Príma implemented a special promotion campaign: they gave…
Read more >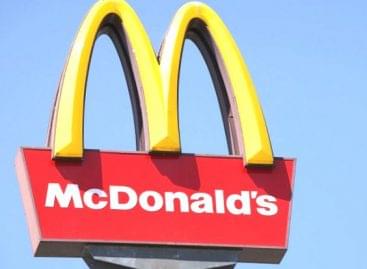 It caused a great deal of controversy when McDonald's announced…
Read more >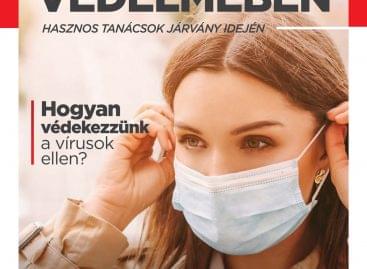 With the help of health care professionals, the store…
Read more >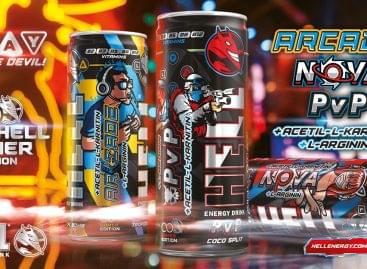 HELL ENERGY is launching a new product line. Its latest…
Read more >