Coca-Cola, Invitech, E.ON, and Tesco wins Effekt 2030
The EffeKteam recognized the companies' effective environmental and social investment programs in the Chance Creating Business, Future Economy, Green Balance and Society of All categories.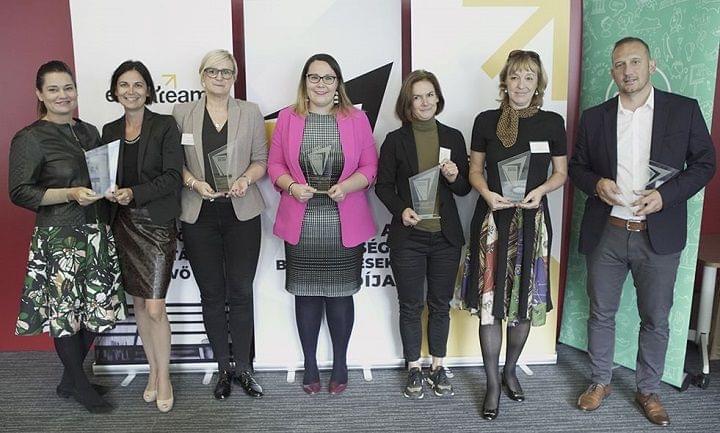 The Effekt 2030 Award will be awarded to those, who are committed to invest their capital and other resources in projects, products, services or businesses that have a positive and measurable impact, creating value for investors and communities alike. The prize was handed over at the Community. Effect. Future. conference.
Related news
According to research commissioned by Tesco, we plan to change…
Read more >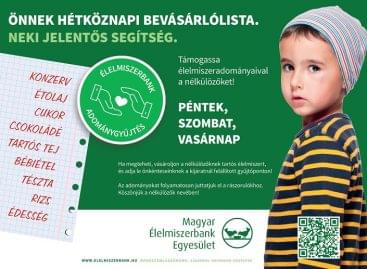 In 2020, in order to mitigate the effects of Covid-19…
Read more >
In September this year, Tesco announced for the eighth time…
Read more >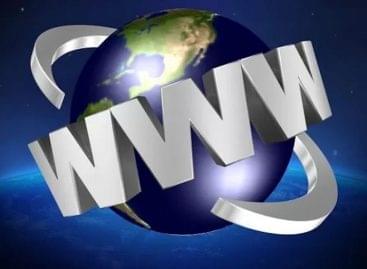 The dynamically growing e-commerce plays a major role as a…
Read more >
Hungexpo Zrt. Hereby informs its exhibitors and visitors that the…
Read more >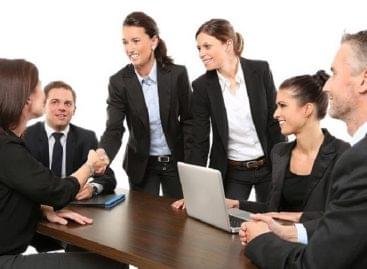 For the fourth time, Dreamjo.bs has announced the Lovely Jobs…
Read more >