Co-op joins carbon reduction campaign in run-up to COP26
The Co-op has joined a new carbon reduction campaign to help mitigate the impact of the climate crisis just days away from COP26.
The Count Us In campaign aims to encourage one billion people to take practical steps in their own lives to reduce carbon pollution.
It is made up of 16 steps overall, including: cutting down on food waste, repairing and reusing, eating more plants, and sharing experiences with friends and colleagues to raise awareness around climate action.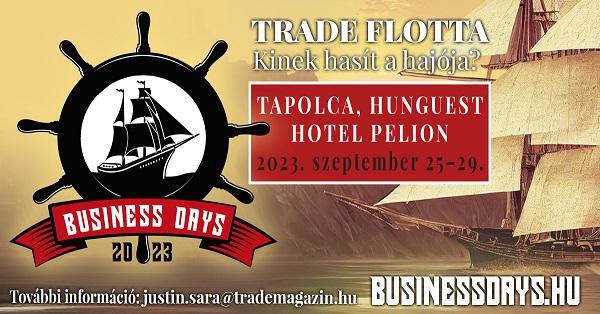 The Grocer
Related news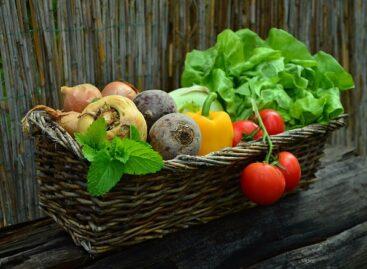 Hungary's goal with the renewal of the Common Agricultural Policy…
Read more >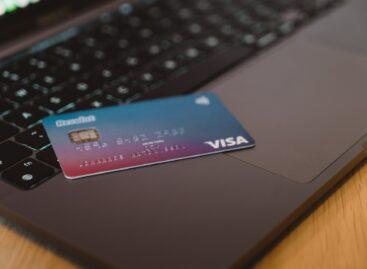 Revolut, the global financial app, has launched a new way…
Read more >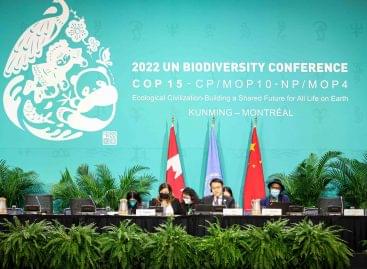 The UN Conference on Biological Diversity has set a historic…
Read more >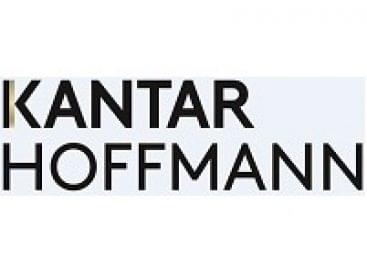 A Kantar új kutatása szerint a saját márkás termékek jelenleg…
Read more >
Az európai mezőgazdasági termelőket összefogó Copa-Cogeca állásfoglalást adott ki a…
Read more >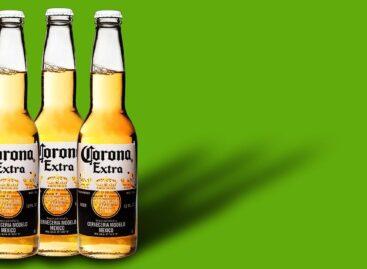 Anheuser-Busch InBev has elevated its low calorie lager Michelob Ultra…
Read more >