Tag "klímatudatosság"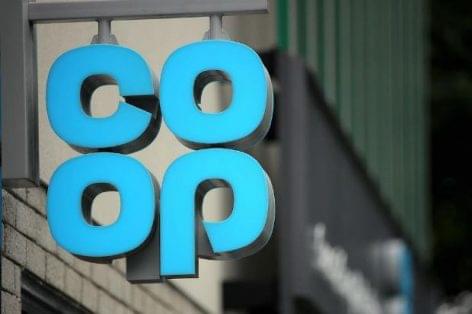 The Co-op has joined a new carbon reduction campaign to help mitigate the impact of the climate crisis just days away from COP26. The Count Us In campaign aims to...
Read more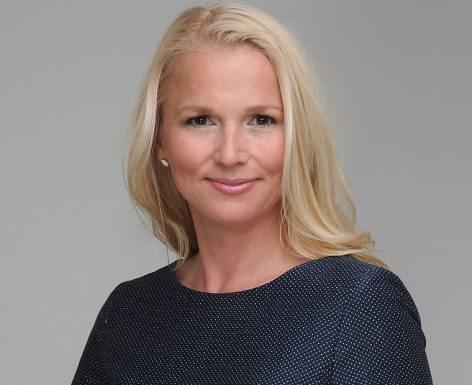 New, hard-to-model risk factors have emerged in the global agricultural sector, such as the intensification of climate awareness, rapid changes in consumer habits, or the US-China trade war. In Hungary,...
Read more