Cerbona Kft. is opening up to the vegan food market
Cerbona Éleskedergyártó Kft. has appeared on the vegan food market, from which it expects substantial additional revenue of approximately 100 million HUF per year in the coming years.
The company told MTI: veganism is gaining ground in Europe at a faster-than-expected pace, the trend is clear in Hungary, and the vegan food market is constantly expanding. In response, they began developing their vegan product line. (MTI)
Related news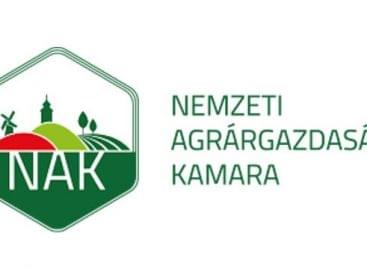 Our magazine interviewed Balázs Győrffy, president of the Hungarian Chamber…
Read more >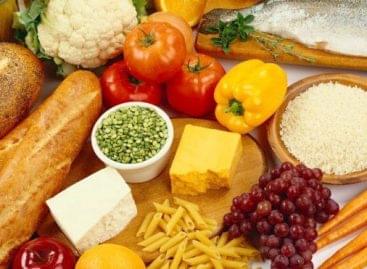 For the first time in Hungary, a new, preferential guarantee…
Read more >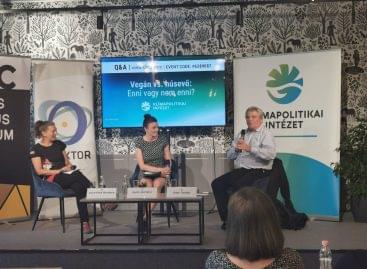 On June 14, 2022, representatives of the Hungarian Vegan Association…
Read more >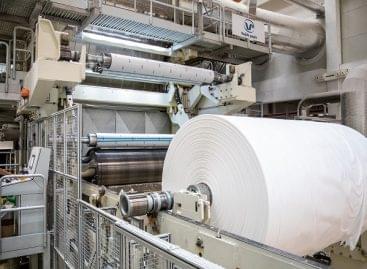 The production of Vajda-Papír is going according to plan, there…
Read more >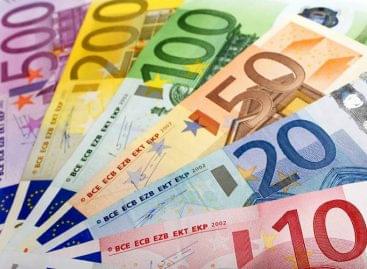 Sorry, this entry is only available in Hungarian.
Read more >
Another Belgian chocolate factory has identified a bacterium that caused…
Read more >