The world market price of wheat was pushed down by large stocks in Russia
Between August 4 and September 8, the world market price of wheat was pushed down almost everywhere by the large stocks of wheat in Russia. In Germany, due to a worse-than-expected harvest result, the price of the crop with 12.5 percent protein for immediate delivery rose by $11 to $295/ton.
Milling wheat arriving in Rouen (FOB) for both October and December exports fell by $5 to $252-$254/ton between August 4 and September 8. 11.5 percent protein mill wheat (FOB) produced in Russia was available at $240/t for spot and October delivery dates, and $233/t for 12.5 percent protein. In Romania and Bulgaria, the spot market price of mill wheat per ton was 243 dollars. In the USA, the spot market price of soft red winter wheat (SRW) increased by $3 to $250/ton, and that of hard red winter wheat (HRW) decreased by $4 to $322/ton during the indicated period. In Argentina, the immediate-November export price of the crop both decreased by $16 to $314/ton, and by $2 in December to $281/ton in early September (Tallage). In Hungary, according to AKI PÁIR data, edible wheat was traded at an average producer price of HUF 69.8 thousand per ton without VAT and transport costs in the second week of September. This price level is 49 percent below the previous year. Feed wheat traded for HUF 60.8 thousand/ton (-54 percent) at the same time.
AKI PÁIR
Related news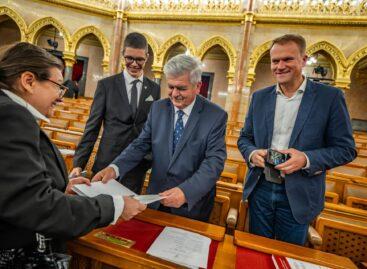 In order to create a livable countryside and pass it…
Read more >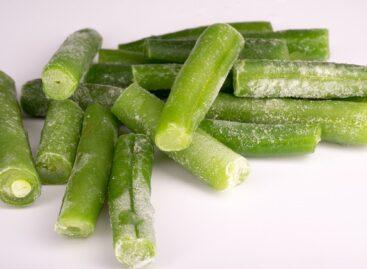 When you've had enough of meat dishes, it's sometimes a…
Read more >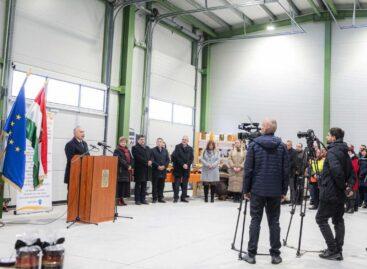 In the years 2021, 2022 and 2023, which also includes…
Read more >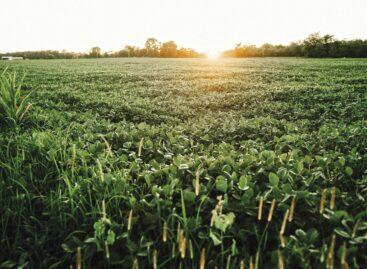 A magyar gazdák agrártámogatásai a 2027-ig tartó időszakban is biztosítottak…
Read more >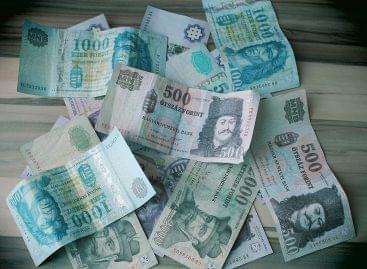 In October 2023, industrial producer prices were on average 6.6…
Read more >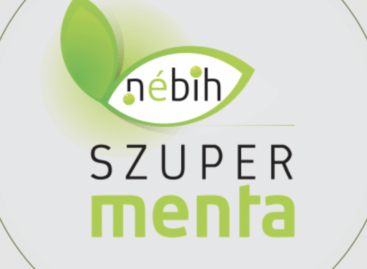 The experts of the National Food Chain Safety Office (Nébih)…
Read more >