The wine market is more price sensitive than ever
The Budavar wine festival will open soon, and there are more and more similar events across the country, for example the Sopron Harvest Days will start soon. How do wine growers in Sopron see the wine market situation?
The beans do not overshadow the grapes
Today, this region is one of the smaller of Hungary's 22 wine regions, but it boasts significant traditions. The winegrowers of Sopron, the Poncichters (Bohnenzüchter – bean producer) in the local German vernacular, got their name from the fact that they produced beans between the rows of grapes. The beans did not shade the grapes, nor did they interfere with the harvest. Even today, typical local dishes are made from beans.

Another feature of Sopron is that you can only occasionally find cellars in the vineyards. Due to the frequent border crossings, the wine growers found it safer to store the wine inside the city walls, in the cellars under their houses.
What is new is that today not only red, including excellent Kékfrankos wines are produced here, but also surprisingly high-quality white wines and late-harvest dessert wines. How is the domestic wine market, the demand, and what are the prospects for the future?
Related news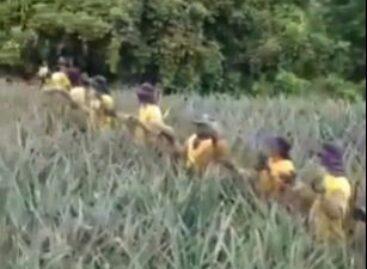 The pineapple harvesting team seen in today's video looks very…
Read more >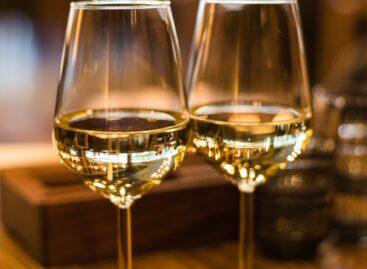 The Egri Csillag Egri Borvidéki New Wine Competition was held…
Read more >
Although it is still impossible to estimate this year's crop…
Read more >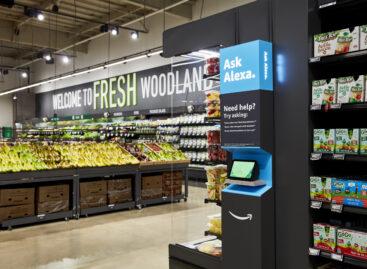 Amazon.com Inc, the online retailer long feared to disrupt the…
Read more >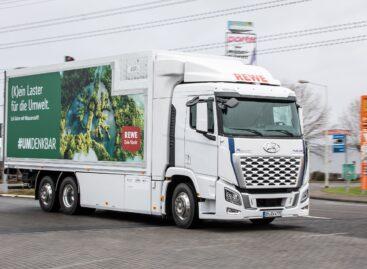 German retailer REWE has rolled out its first hydrogen-powered truck…
Read more >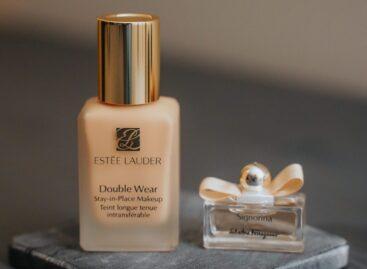 Estée Lauder Cos Inc has forecast a bigger drop in…
Read more >