The Bonduelle would acquire France Champignon
The Bonduelle Group and Butler Capital Partners announced, that negotiations are taking place, over the purchase of the France Champignon group.
As the result of the 1997 fusion of the The Royal Champignon and Champijandou, the management of the France Champignon, was taken over by Butler Capital Partners in 2004, implementing a major industrial modernization program since then.
France Champignon is the leading manufacturer in Europe, with its net turnover of 212 million euros in 2008, 6 factories, (5 in France and 1 in Poland), 130 thousand tons of mushrooms (canned, frozen, fresh, pasteurized and dried), and with 1,500 staff.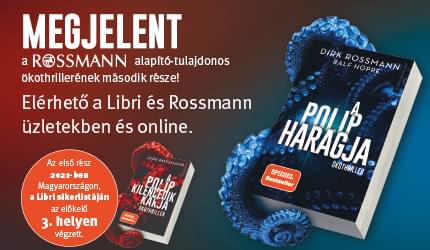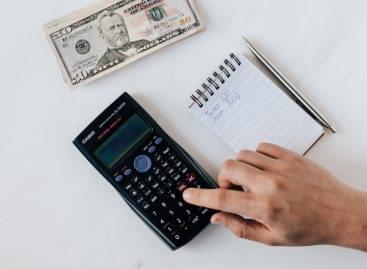 The wages available at the two large supermarket chains have…
Read more >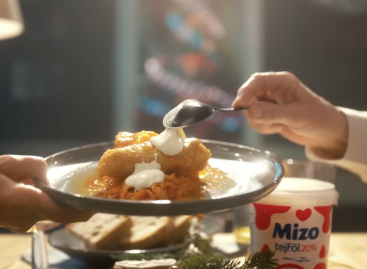 In its Christmas image campaign, the dairy brand builds on…
Read more >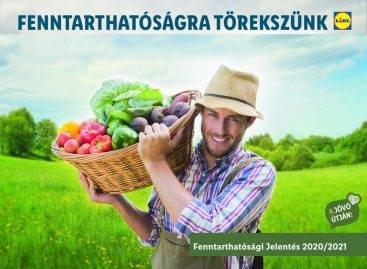 Lidl Hungary assumes responsibility in all areas where it affects…
Read more >