Only 0.16 seconds are spent on the packaging on store shelves
The packaging is a decisive factor in the sale of a product, as it can be used to infer its quality and value on the one hand, and on the other hand, it conveys a sense of life.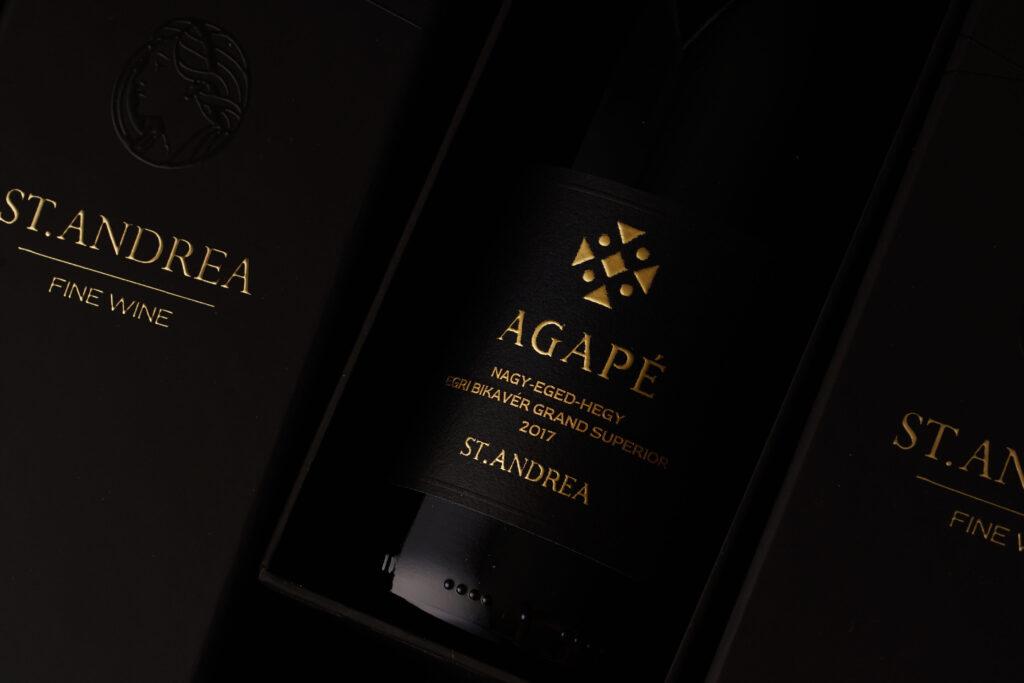 According to research, the average customer who spends just 30 minutes in a store notices a total of 9,000 items during that time, 6 per second. Based on this, it can be calculated that only 0.16 seconds are allocated to the packaging, the effect, the persuasive power of the external appearance, on the basis of which the customer decides whether to vote for the given product must be condensed into this. János Szakál, the owner-manager of Sz. Variáns Kft., a family business recognized for its gift boxes, proposes a cost-effective, but still elegant, solution to convey uniqueness.
Related news
Pécs-based Somapak Csomagolástechnikai Gépgyártó Kft. built a production hall, acquired…
Read more >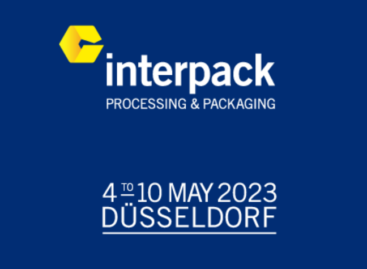 The market for machinery and equipment for the production, processing,…
Read more >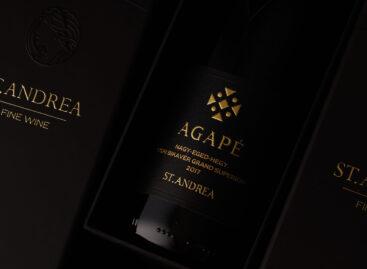 The packaging is a decisive factor in the sale of…
Read more >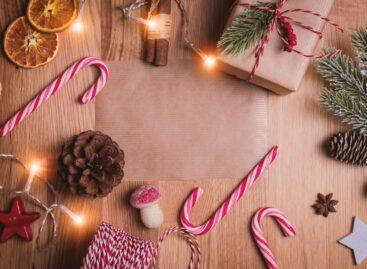 In November 2023, Offerista Group and ShopFully conducted research in…
Read more >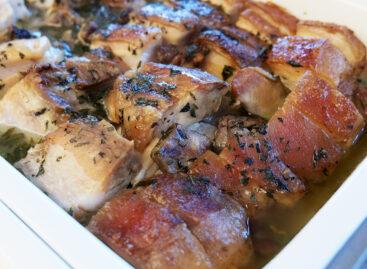 In Hungary, pork is the second most popular type of…
Read more >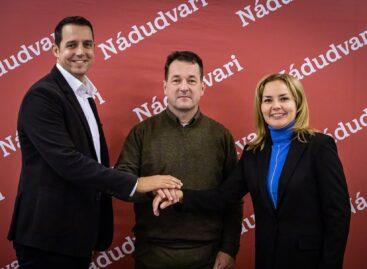 This year, Nádudvari Élélmiszer Kft. implements a comprehensive environmentally conscious…
Read more >