Grüne Woche in Berlin: report from the venue
Ernő Bajai's report from the venue
The greatest food trade show of the world Berlin-based Grüne Woche is opening its gates on Friday morning. "We expect 400 thousand visitors as usual throughout the ten days" – Dr. Christian Göke director of Messe bErlin pointed out the day before the opening ceremony. More than a 100 thousand experts are attracted by 300 programs.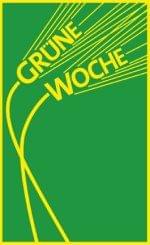 The key issue to discuss was the fact that food products are becoming more and more expensive. This is the greatest export-market of Hungarian food where customers can obtain quality food for relatively low prices as compared to the international prices.
Jürgen Abraham, Chairman of the BVE, have talked about increasing agricultural prices:
"Times have changed and we now find ourselves in a situation in which increased agricultural and food prices make us more aware than ever just how limited supplies are, and global interconnections are plain to see. Supplying the needs of 9 billion people and the obligation to deal with our natural resources in a sustainable way have become of paramount importance for politics, business and society" – the expert said.
"Europe has an enormous agricultural potential, which we should exploit more effectively in the interests of feeding the world. When agricultural reform is being considered, I would ask that careful consideration be given to whether we can still afford to set land aside" – he added.

…said György Jaksity, chairman of the board of directors at…
Read more >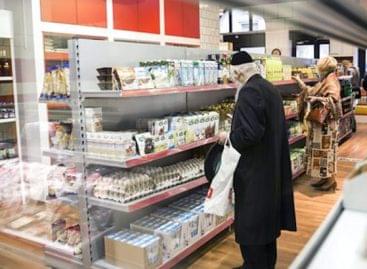 An online conference on the kosher food market, production rules,…
Read more >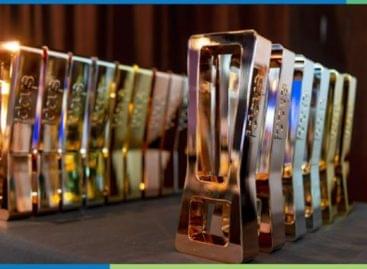 The winners of the Shop! Gllobal Awards were announced. Only…
Read more >