Protecting pollinators is our common duty
Agriculture Minister István Nagy and Slovenia's ambassador Marjan Cencen drew attention to the protection of pollinators and the preservation of biological diversity by planting trees together.
The head of the ministry emphasized that nature is one of our greatest treasures, so everything must be done to live in a sustainable and safe environment. István Nagy highlighted that there are about 17 million beehives in the European Union and 600,000 beekeepers. For comparison: in Hungary, farmers keep 1.2 million bee colonies and 13 bee colonies per square kilometer. This number is the highest in the world.
The Ministry of Agriculture highly values the work of Hungarian beekeepers
We know very well that even though we are talking about the smallest sector of agriculture, since the economic result that is due to bees accounts for barely one percent, looking at the indirect benefit, we see that the future of the entire agriculture, the entire food industry and all of us is the bees it depends on your activity. In the last 50 years, the amount of crops and foodstuffs that require bee pollination has tripled. The minister also touched on the fact that if the bees did not carry out the pollination, then every sixth food item would disappear from the store shelves in seconds. We hardly notice them, they operate invisibly, but their work is indispensable, he explained.
In his speech, István Nagy emphasized that if there is a miracle in nature, it is concentrated in honey
The Ministry of Agriculture has adapted the subsidies to this very reason: between 2023 and 2027, the beekeeping sector, together with domestic sources, will receive approximately 42.7 million euros in subsidies, and animal welfare subsidies can also be claimed for the bees. According to the minister, all of this is necessary because when we talk about beekeeping, we naturally think of honey, but in order to provide an adequate living for its farmers, the income structure of the sector must be transformed. In the future, not only honey production must be taken into account, but also pollination activities. In order to have a predictable future, both bee colonies and beekeepers must be safe, underlined the head of the ministry.
AM
Related news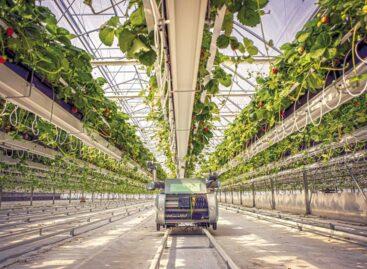 A Csehországi Brno melletti Ráječek-farmon az eper termesztését és betakarítását…
Read more >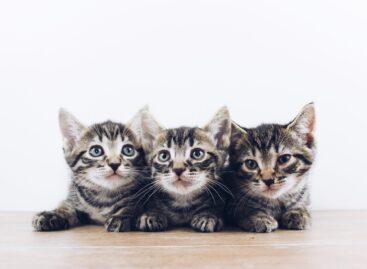 Despite the fact that only 3 out of 10 Hungarians…
Read more >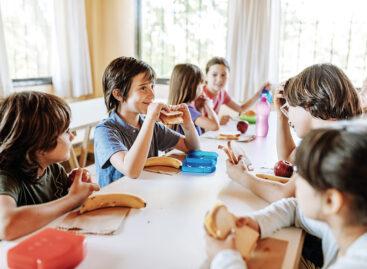 Five years ago, dm decided to redefine Black Friday and,…
Read more >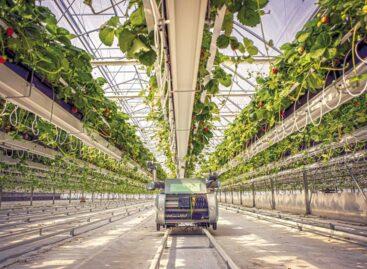 A Csehországi Brno melletti Ráječek-farmon az eper termesztését és betakarítását…
Read more >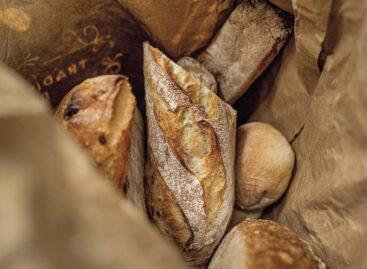 Az Egészségügyi Világszervezet (WHO) ajánlására Franciaországban csökkentik a pékáruk sótartalmát,…
Read more >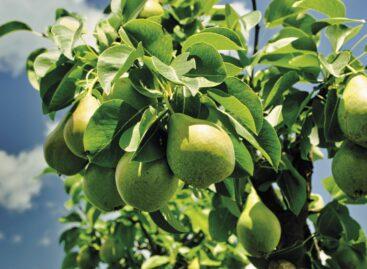 Egészen október végéig elhúzódott el a hazai körteszezon. Magyarországon közel 2000…
Read more >