Domestic online retail turnover grew by 9.9 percent last year
Domestic online retail reached a gross annual turnover of HUF 1,323 billion in 2022, which exceeded the previous year's level by 9.9 percent; Last year, the Hungarian online market also significantly lost its speed – according to the joint research of the GKID market research company and Mastercard, the findings of which were presented by Norbert Madar, GKID's senior consultant, at a press conference in Budapest on Tuesday.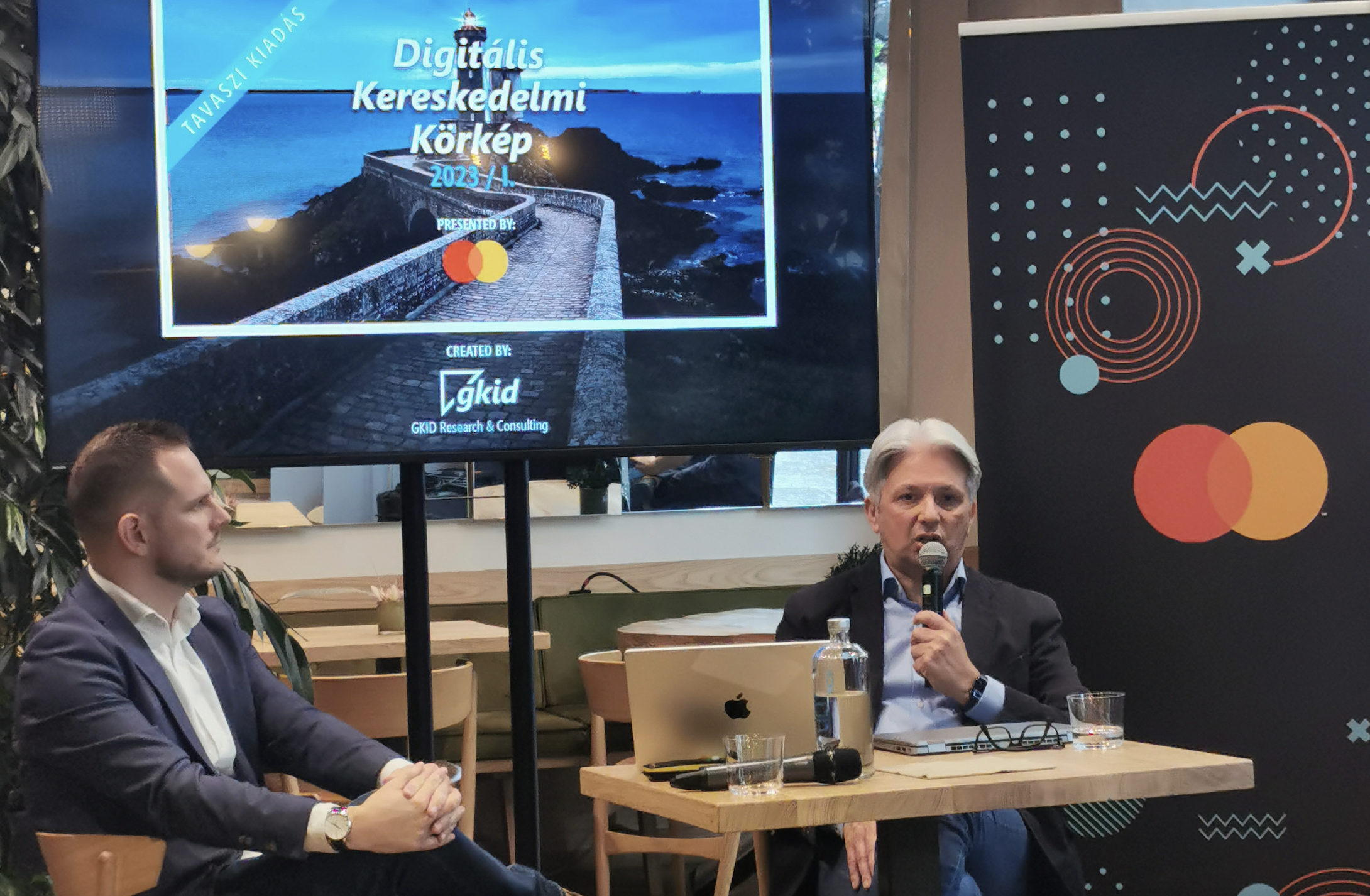 Domestic e-commerce grew by an average of 16 percent per year in the years before the coronavirus epidemic, followed by 45.4 percent growth in 2020 and 32 percent growth in 2021. Last year, due to global and domestic economic influences, consumer habits were rearranged, which favored in-store shopping, but the online sector in Hungary was still able to remain on a growth path, unlike other European countries, the expert said.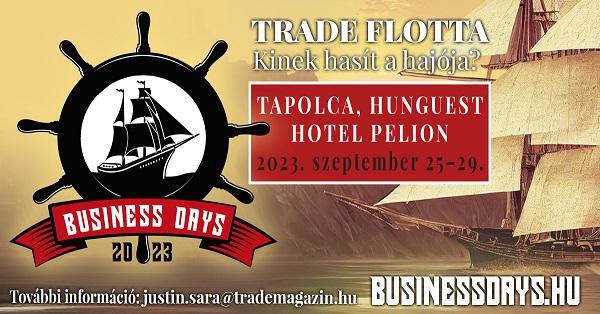 Due to the increasing weight of traditional stores, the share of e-commerce in total trade fell from the record level of 10.4 percent in 2021 to 9.6 percent in 2022. At the same time, Norbert Madar emphasized: Hungarian consumers prefer online shopping more and more, the primary driver of the market's growth is the continuous increase in the frequency of purchases. Last year, the number of domestic online orders reached 77.1 million, which is 11.8 percent more than the previous year.
További információ erről: A hazai e-kereskedelem a koronavírus-járvány előtti években átlagosan évi 16 százalékkal bővült, ezt követte a 2020-as 45,4 százalékos és a 2021-es 32 százalékos növekedés.
Related news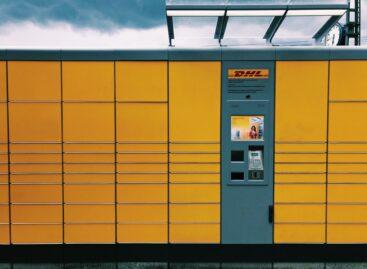 Last week, DHL eCommerce inaugurated its 100,000th access point in…
Read more >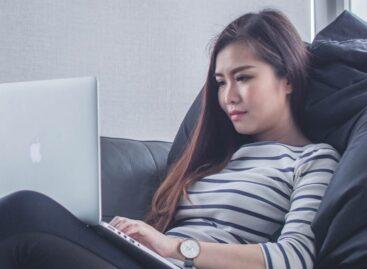 Kína zéró-Covid politikája az offline kiskereskedelmi forgalomban dollárban kifejezve 4%-os…
Read more >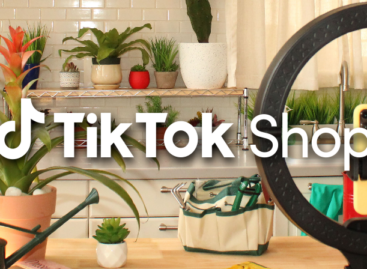 Brands, merchants and creators can sell products directly through shoppable…
Read more >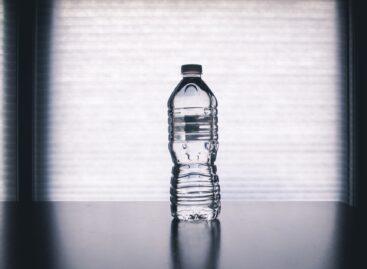 During the discussion at the Brain Bar event between Levente…
Read more >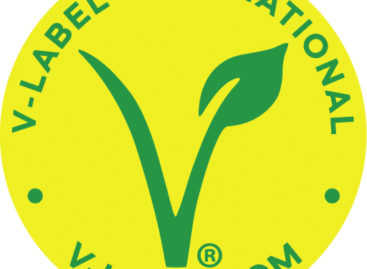 Idén újra megrendezésre kerül a V-Label Awards – médiatámogatója a…
Read more >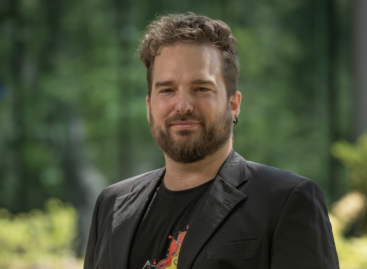 The arrival of the Y and especially the Z generations…
Read more >