Nature-identical fragrances from BASF laboratory
Synthetic citral provides the fragrance of citrus. Also other fragrances can be created, such as linalool which smells of lavender and geraniol responsible for the typical smell of roses.
BASF is one of the world market leaders
in the field of synthetic fragrances. The core product is citral, an
aroma chemical which has been manufactured since 2004 in Ludwigshafen
in a new plant with an annual capacity of 40,000 metric tons.
The molecule consisting of ten carbon
atoms (C atoms) is also responsible for the aroma of citrus in
nature, for example in citrus fruits and lemongrass.
About one third of the citral produced
in Ludwigshafen, however, is used to create substances that at first
appear to have little to do with sophisticated perfumes: vitamins, or
more precisely vitamins A and E as well as carotenoids that are used
as vitamin precursors and antioxidants by the metabolism.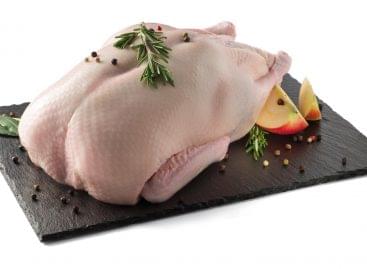 Sorry, this entry is only available in Hungarian.
Read more >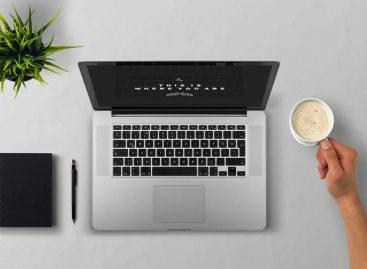 Kifli.hu announced that Peter Klekner would take over as managing…
Read more >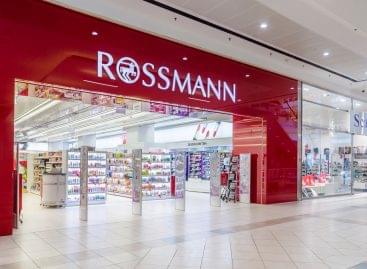 Among the largest retail chains in Hungary, Rossmann Hungary first…
Read more >