Trade magazin announces another competition – for a more sustainable future!
Who, what products, services or companies could be the symbols of sustainability in 2020?
compete on Your own behalf, or by recommending a colleague or acquaintance if you have done an outstanding job of reducing the environmental footprint;
if you have a product, service, brand that is documented to be fully or partially sustainable, environmentally friendly;
if the company you work for has a smaller carbon footprint in its operations or manufacturing process, applied technology, and various improvements, using lesser environmental footprint,
to be awarded the "Symbol of Sustainability", title. The right to use the logo and the communication support of Trade magazin.
Application categories: person; product/service; company
Introduction and publication of the subject of the competition: 1 October 2018 – 30 September 2019
Submission deadline: 10 February 2020
Entry fee: 55,000 HUF + VAT
Award Ceremony: 21 September 2020 at the Business Days Conference
The application can be submitted through this LINK:
Further information: [email protected]
Regards,
marketing team for Trade magazin
Trade magazin
Grabowski KIadó Kft., Bécsi út 269, Budapest, 1037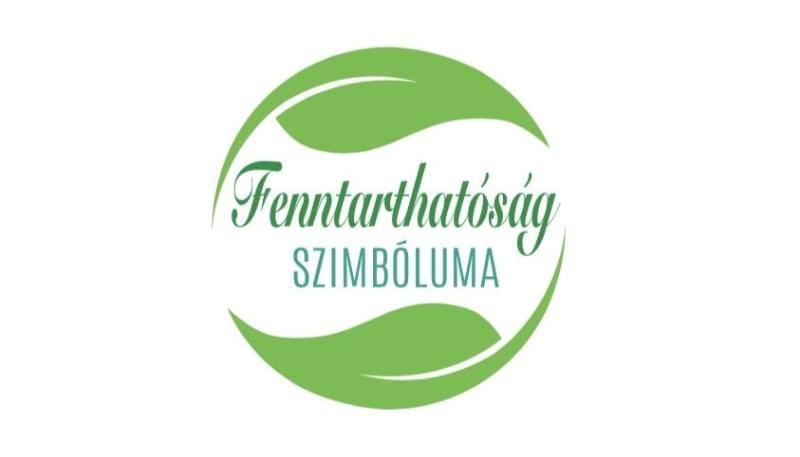 Related news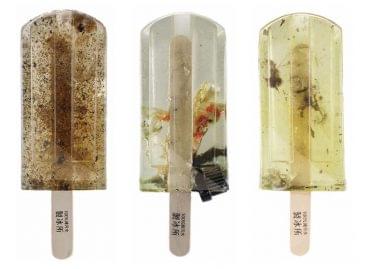 Sorry, this entry is only available in Hungarian.
Read more >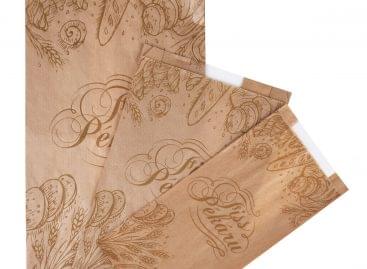 SPAR is taking another step towards environmental sustainability: from May…
Read more >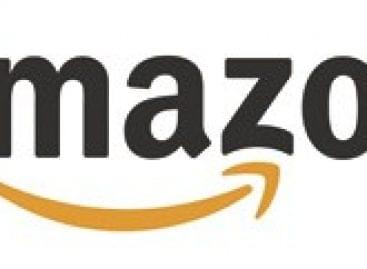 Amazon has launched a new sustainably made collection which includes…
Read more >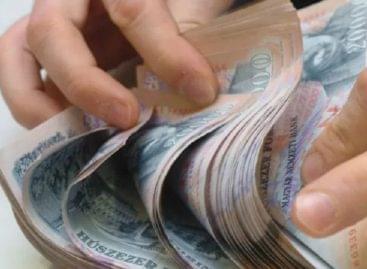 Wage growth accelerated in March, and businesses are also trying…
Read more >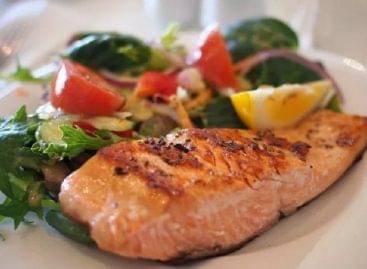 The new National Aquaculture Strategic Plan, which aims to develop…
Read more >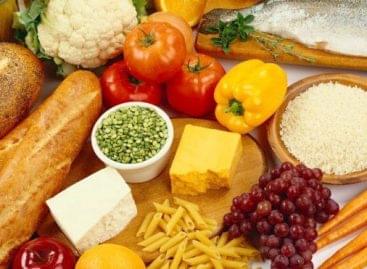 The eastern member states of the European Union are hit…
Read more >