Lidl opened its stores in Hungary fifteen years ago
Lidl Magyarország which celebrates its 15th anniversary today, has become one of the fastest growing retail chains in the domestic FMCG sector over the last decade and a half.
In the last financial year, the company generated gross sales of 549 billion HUF, 52 percent of which came from the sales of products of domestic suppliers. The highest proportion of Hungarian suppliers wine (82%), bakery (65%), and fruit and vegetable (66%) is found among the domestic partners of the supermarket chain in the product categories. The biggest growth was in the fruit and vegetable product category, where the retail chain established cooperation with 13.7 percent more Hungarian suppliers than in 2017.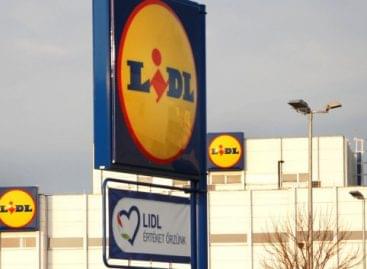 Lidl Magyarország is introducing a new labeling system that allows…
Read more >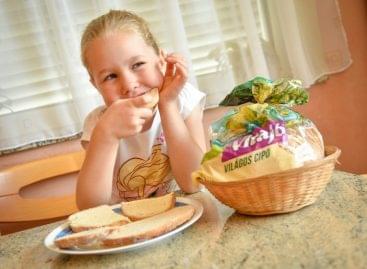 The range of manufacturers and distributors of smart foods in…
Read more >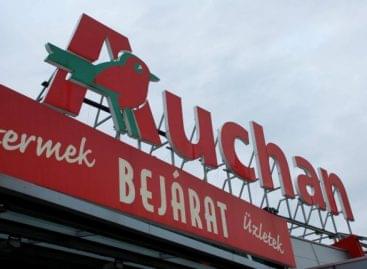 Fraudsters regularly try to trick people on behalf of one…
Read more >